Rivian, an electric vehicle manufacturer, has released information about the first of its two Electric Adventure Vehicles the R1T, an all-electric, 5-passenger pickup.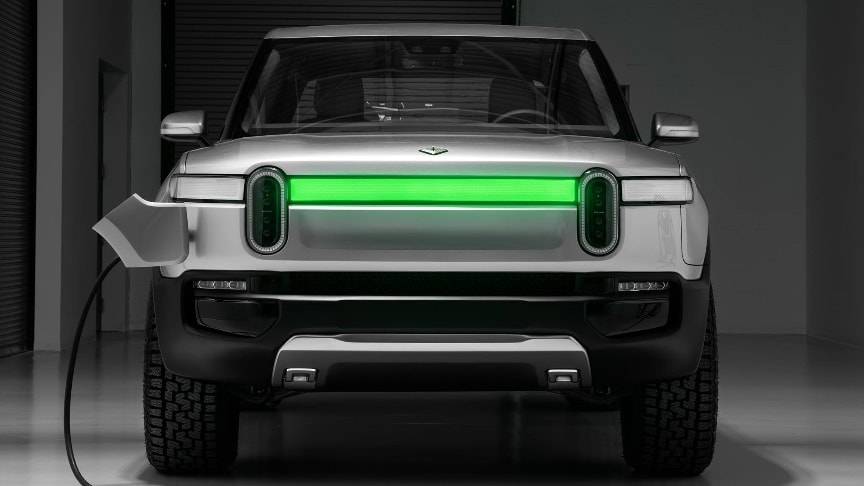 Rivian's vehicles also feature a quad-motor system that delivers 147kW (197 horsepower) with precise torque control to each wheel, enabling active torque vectoring and maximum performance in every situation, from high-speed cornering to low-speed rock crawling.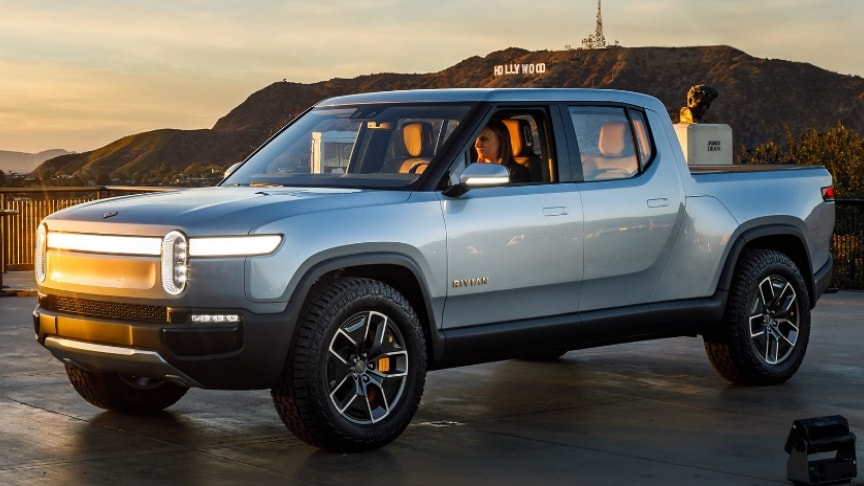 With 3,500 Nm of grounded torque per wheel (14,000 Nm of torque for the full vehicle), the R1T can reach 60 mph in 3 seconds and 100 mph in less than 7 seconds. This powertrain and chassis also enable the R1T's tow rating of 11,000 pounds.
Advertisement
The battery is designed for fast charging with charging rates of up to 160kW. This enables approximately 200 miles of range to be added in 30 minutes of charging.
In addition to DC fast-charging, an 11kW onboard charger facilitates rapid charging at a Level 2 charger.The R1T will be produced at Rivian's manufacturing plant in Normal Il, from late 2020.