Project Heaviside is Kitty Hawk's latest high-performance electric VTOL vehicle. It is designed to be fast, small and exceedingly quiet.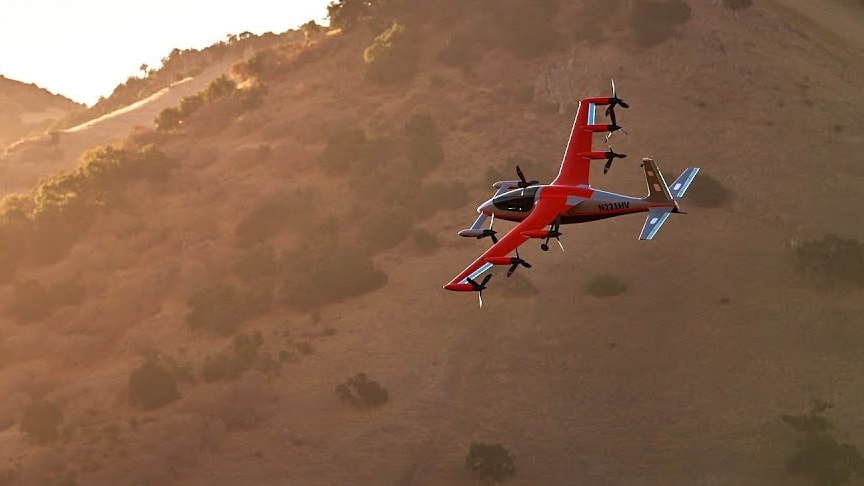 source/image: Kitty Hawk
Kitty Hawk Heaviside is a so-called flying car that can take-off and land verticaly, it is able to move in an urban environment with zero impact thanks to a 100% electric propulsion system (eVTOL).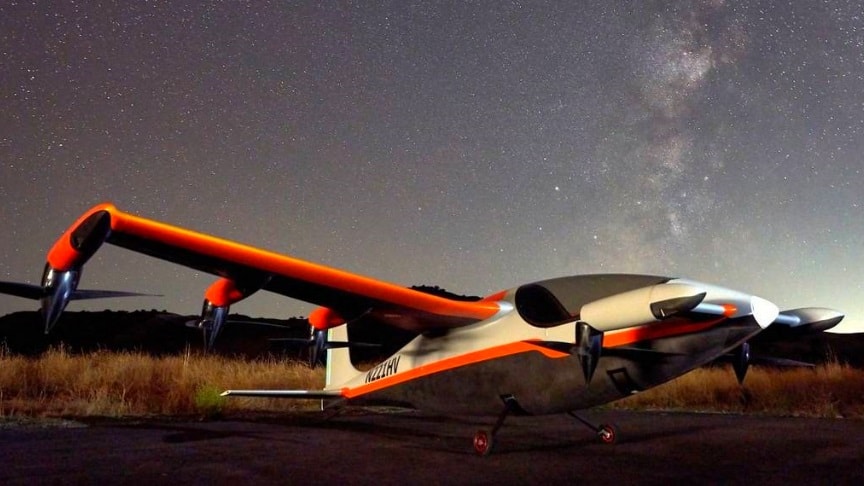 source/image: kittyhawk.aero
The Heaviside vehicle is roughly 100 times quieter than a regular helicopter. Once in the air, the vehicle blends into the background noise of a city or suburb, barely discernible to the human ear.
Advertisement
Heaviside can travel from San Jose to San Francisco in 15 minutes and uses less than half the energy of a car.Fast, small, quiet — introducing Heaviside.Heaviside is a single-seater, all-electric aircraft in black and orange with eight rotors, a wingspan of 20 feet (six meters), and a vertical take-off and landing system.
It supports both manual control and unmanned mode.The plane may be flown autonomously or manually, however even then a lot of the duties of flying are dealt with by the compute, not the human.Heaviside is100 times quieter than a helicopter and can fly about 161 kilometer on a single charge. It is capable of traveling from San Jose to San Francisco around 55 miles in 15 minutes.