One of the keys to unlocking the future of Urban Air Mobility (UAM) is exploring how different technologies and configurations of aircraft will perform in the urban environment.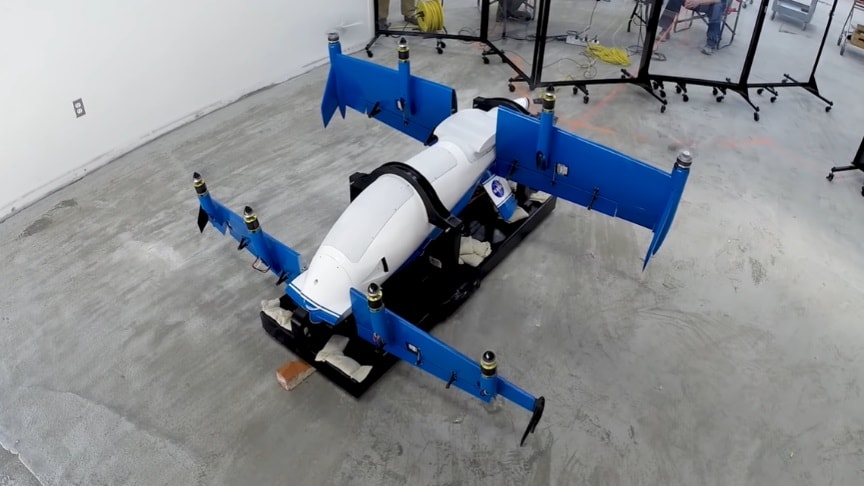 source/image: NASA Langley Research Center
To start gathering as much data as possible, NASA engineers are moving forward with their newest modular unmanned aerial system, the Langley Aerodrome #8.
This image of a full-scale model of Langley Aerodrome No. 8 is being constructed at NASA's Langley Research Center. The LA-8 model will to contribute to the agency's Urban Air Mobility (UAM) initiative. "It's definitely a new world with 3-D printing," said engineering technician Sam James, pictured here. "It's the future without a doubt."
Advertisement
About 80 percent of the model is built using 3D printers on center using nylon and polycarbonate, which allows engineers to change the wings, the fuselage and add other sections of the model such as propellers and computer hardware rapidly.The LA-8 recently completed its first wind tunnel test in NASA's 12-foot Low Speed Wind Tunnel here at Langley.