Many of us look at large SUV's or 4×4's as too big or unnecessary.A large vehicle has its uses but generally speaking the smaller the vehicle the more user friendly it becomes.However SUV's or 4×4's are seen as tiny compared to this.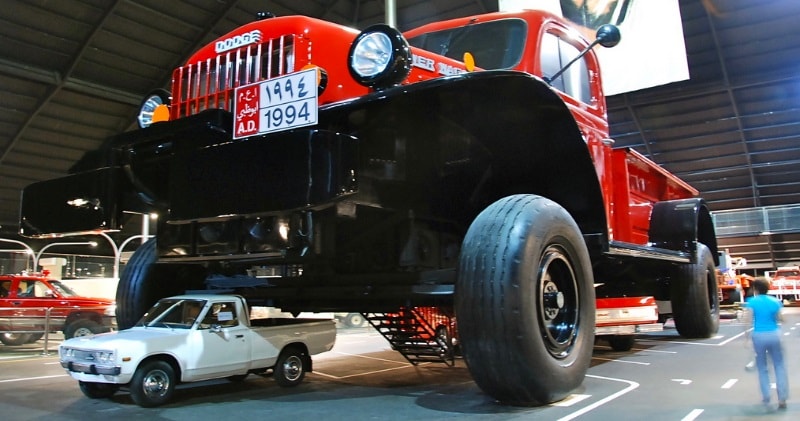 image: Jimmy Ho
This ridiculously large Dodge Power Wagon was commissioned by billionaire Sheikh Hamad in the United Arab Emirates.This pickup, modified from the 1950's model, was the biggest pickup truck ever made.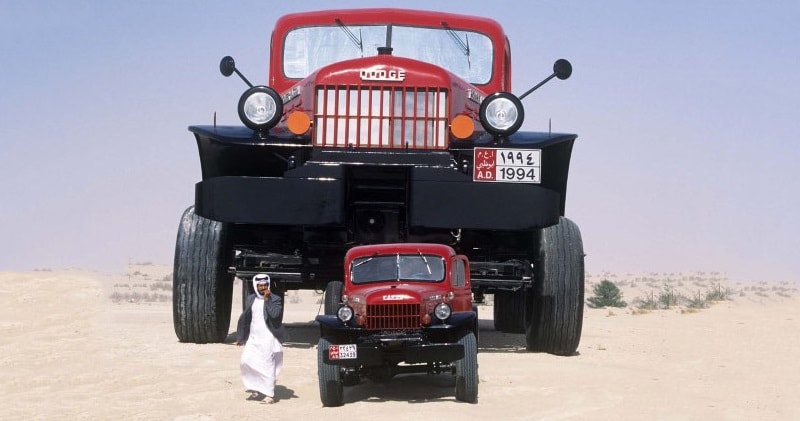 image: wethepeoplewiki
It holds four air conditioned bedrooms, a living room, a bathroom, and a motorized tailgate that drops down to become a terrace.The vehicle also moves under its own power and weighs more than 50 tonnes.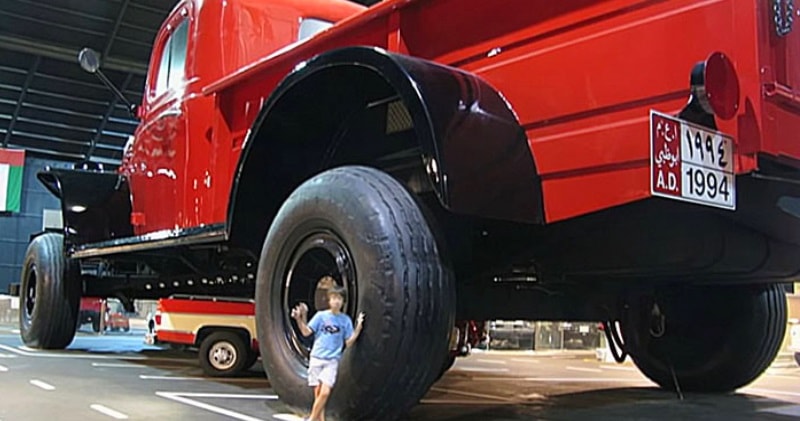 image: furious
The body takes the form of a 1950s Dodge Power Wagon, set aside one detail. Every single part of this rig is built to a scale of 8 times the size of the original truck.
Advertisement
As you can see it's completely useless as a car due to its sheer size, so its more of house on wheels that you will realistically never ever drive.This is the exact result of when someone is bored and has too much money.
The entrance to this is under the truck, up a flight of stairs that comes down from below the engine area.What is more amazing is that this truck is not a static display piece, it actually drives, helped by the engine from an earthmover.