Experience the first rocket-powered, supersonic flight through the eyes of Virgin Galactic Chief Pilot, Dave Mackay.Genuinely amazing stuff. Virgin Galactic and SpaceX are two of the few things that give me real hope for the future.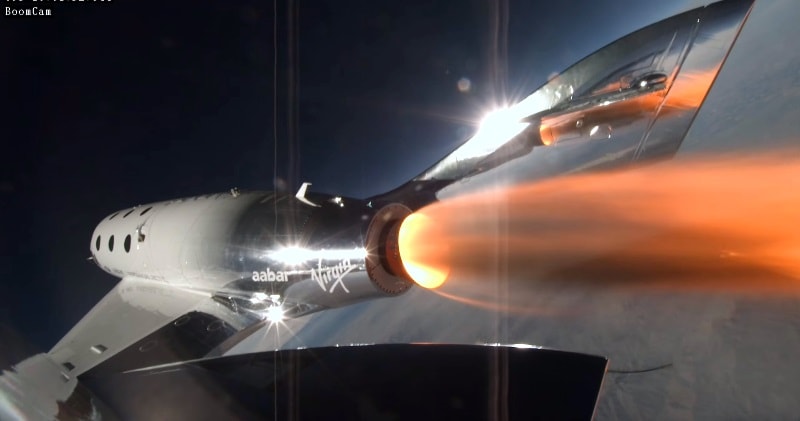 source/image: Virgin Galactic
Yesterday's test went smoothly, according to Virgin Galactic. Pilots Dave Mackay and Mark Stucky separated Unity from its carrier aircraft at an altitude of 46,500 feet.
Then fired its rocket motor to reach 84,271 feet before returning to a landing at Mojave Air and Space Port. The test was not meant to reach the "boundary" of space, which is more than three times higher.
Advertisement
It was the 69th flight for SpaceShipTwo, all but four of which have been gliding flights. Unity was built by Virgin Galactic's partner, The Spaceship Company.