Even if you are a fruit and veggie lover, chances are you've never heard of most, if any, of the produce grown on Aaron Choi's Girl & Dug Farms in San Marcos, California.Badger Flame beet ring a bell? Butterfly sorrel? Oca? How about ice plant?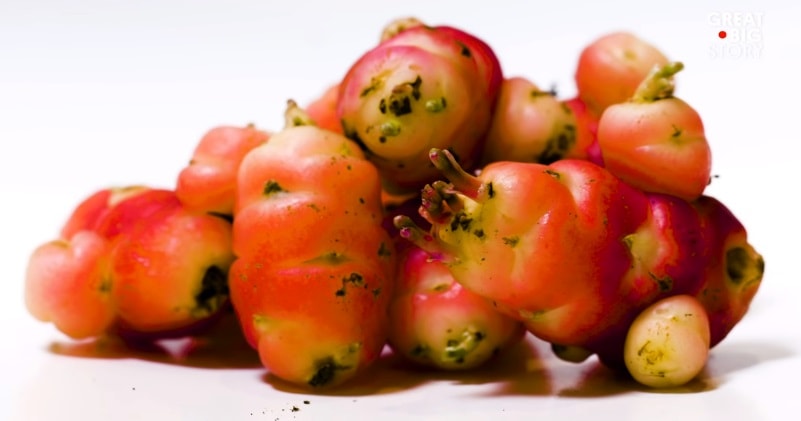 source/image(PrtSc): Great Big Story
We were stumped, too, but intrigued. Join us as we visit Aaron's family farm to find out how he started growing all of these unfamiliar eats. Watch the video from Great Big Story For More Info:
After running a successful flower shop,Aaron and his sisters tried to get them to retire.But his parents had other plans.Their retirement was to go buy a farm instead.They started off growing Korean vegetables for retail markets.
Advertisement
But then Aaron got involved,and things took a turn for the bizarre.After I got started getting my hands dirty pulling weeds, obsessing over growing conditions, light, water, temperature, humidity everything around it, it just became one elevated experiment after another. and I think that's where I was hooked.