The Spirit City is an electric car that looks like a toy jeep. The design inspiration comes from the designer's three-year-old son. he is lovely, cute and innocent, Like a little spirit in the forest. Thus design a green new energy small electric vehicle that can travel freely through urban building forests.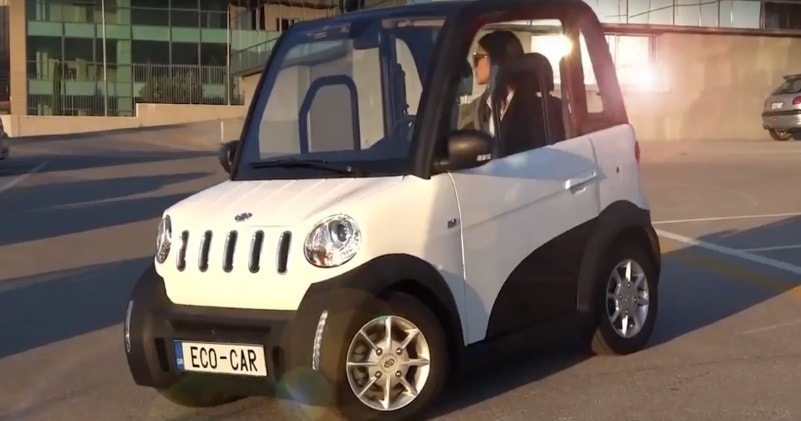 This electric mini car has the smallest body in the world and has won the new standard EU certification e168/2013. The completely new semi-load bearing frame and the birdcage structure can provide a great safety of passenger space.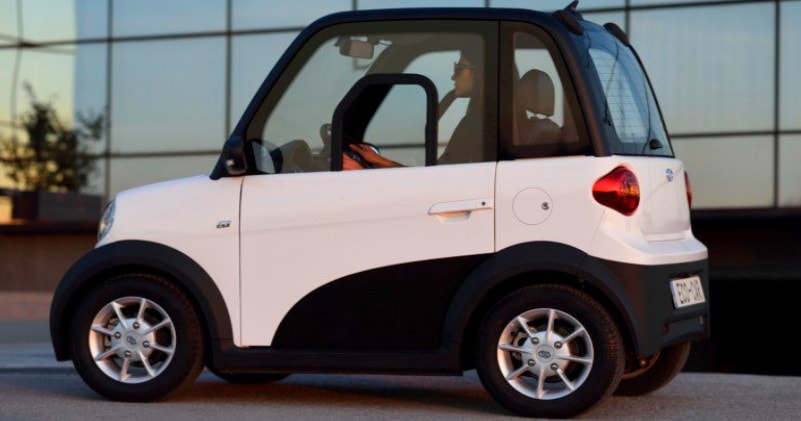 The covering parts use all environmentally recyclable plastic material, which can make the body lightweight and save energy consumption.
Advertisement
The electric mini car adopts Four Independent Suspension and Four Disc Brake, Rear engine and Rear drive, make the driving more safety and comfortable, at the same time the driver will have a superior driving experience.
This electric mini car has the smallest body in the world and has won the new standard EU certification e168/2013. The completely new semi-load bearing frame and the birdcage structure can provide a great safety of passenger space. //competition.adesignaward