The Off Road Tetra-POD was created for the outdoorsmen. This fully enclosed multifunctional trailer will withstand the toughest of elements.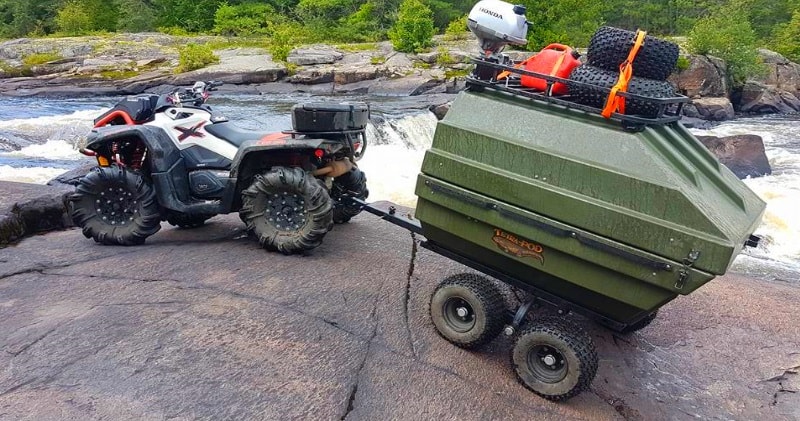 source: AgriPlastics /image: Tetra-POD 
Featuring a heavy duty E coated then powder coated steel frame with a 2,000lb tandem walking beam axel, it will pull through the roughest obstacles in the bush or on the trail.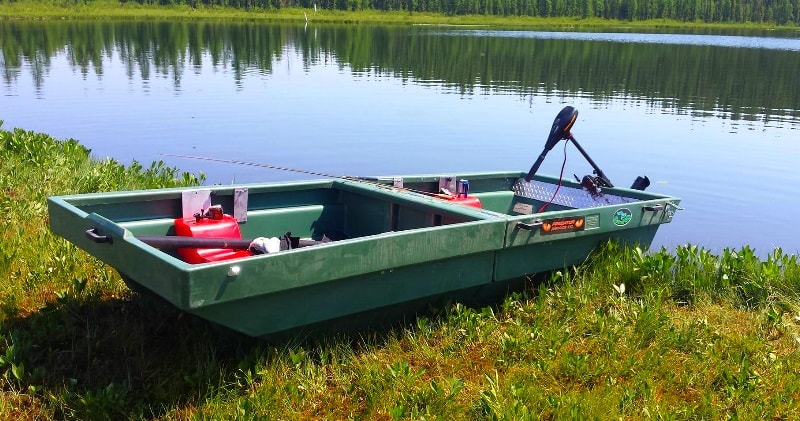 source: AgriPlastics /image: Tetra-POD 
This versatile trailer offers everything from being fully enclosed, to a dump trailer, to transforming into a multipurpose Jon boat.
Advertisement
So whether you are a hunter, trapper, farmer, or an outdoors enthusiast. The Off Road Tetra-POD is a must have for you.
Tetra-POD is designed pretty much for anyone, and can do any job.The Tetra-POD is perfect for small lake fishing, off-road excursions, trips to the dump, or just general house hold hauling chores, the Tetra-POD can help you get to where you want to go.