Using innovation in heating and cooling, our Air-to-Water unit produces clean water from the air. This product can be driven efficiently by wind, solar, grid, generator, or combinations. Water is produced at the point of use eliminating transportation and distribution cost.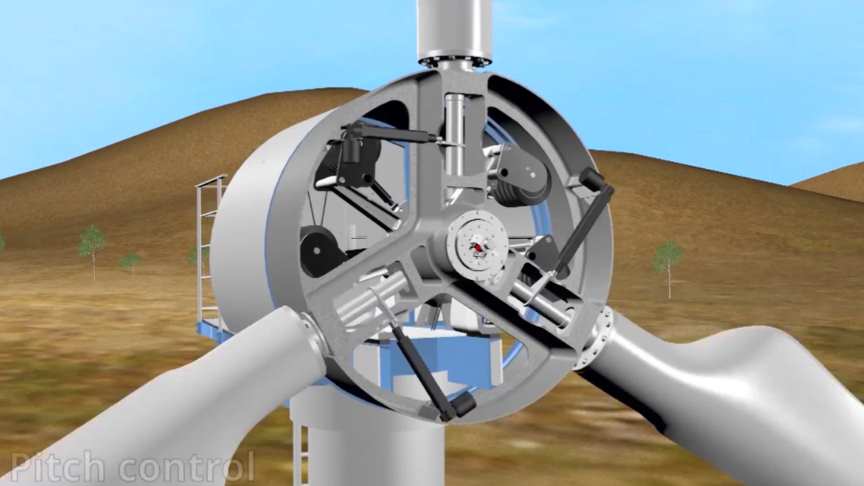 source/image: Rainmaker Worldwide Inc.
It is possible to harvest water from air almost anywhere in the world. Our core Air-to-Water unit uses a turbine that forces air through a heat exchanger, where the air is cooled and condensation takes place. A hybrid solution (solar/wind/grid) can be deployed to the same effect by driving a ventilation system. It can produce Up to 5,000, 10,000 or 20,000 liters of drinking water per day per machine.Read more: rainmakerww
The water production of the Air-to-Water system depends on the environment. The actual amount of water that can be produced in aparticular location will depend on the average wind speed, the ambient temperature, and the relative humidity.
Advertisement
To make the system work under different conditions, the turbine can be adapted to the environment in which it will be used, such as adjusting the blade diameter and the height of the tower to maximize the efficiency of the unit. The turbine can also be combined with solar and/or traditional power to maximize water production. In each case, Rainmaker engineers will optimize a solution for every customer.///Read more: rainmakerww