The Carbon e-bike is perhaps the most advanced concept of e-bike available today. It could be defined as a hybrid bicycle/motorcycle: a lightweight device which releases large amounts of power.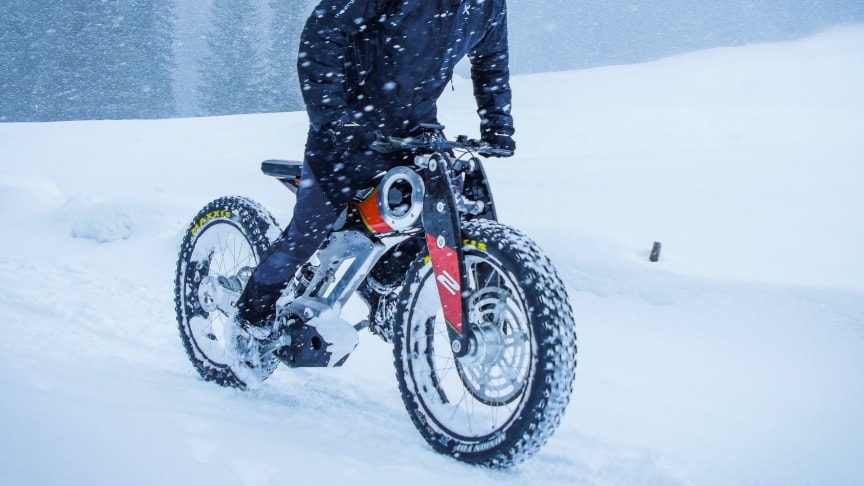 source/image: MOTO PARILLA Official
Still a true bicycle that you can enjoy in every sense of the word, it offers you much more in terms of usability, performance and freedom: the SUV e-bike.
The Carbon SUV e-bike, the Electric Bike with its powerful motor, climbs hills effortlessly and maintains great speed all the way to the top !It is a class 1, 20-mph max, pedal-assist e-bike. It features a hub motor, massive 4.8-inch-wide tires, and 380mm disk brakes. While the carbon and aluminum build is a work of art, it isn't light at over 80 pounds.
Advertisement
Speaking of the motor, it's actually a bit paltry compared to the massive and aggressive look of the bike. Motor options on the semi-affordable model range from 250 W to 750 W depending on the country of saleThe Carbon SUV e-bike is a combination of stability, lightness and strength in a very different taste for bike riding.
Perfect for every-day:
snowy ground
regular and fun bike riding
off-road trips
uphill or hill climbing