Designed by Igor Chak. Back in the 60's Honda has been focusing on more stylish lightweight bikes that could be used in rural areas, bikes that were cheaper and had better gas mileage compared to the bigger bikes.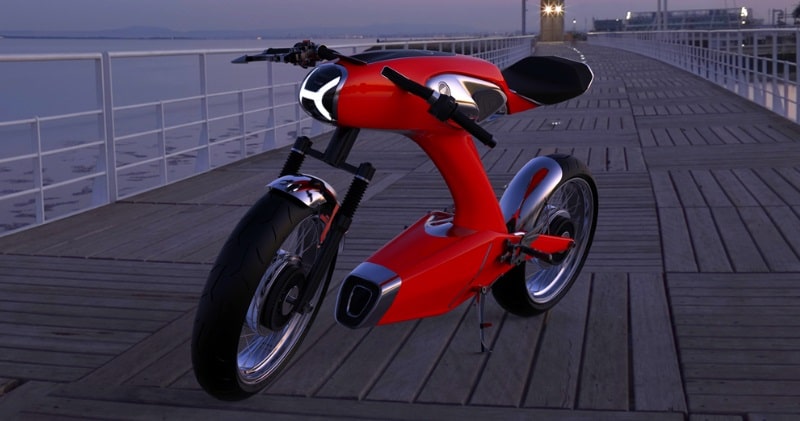 source/image: Igor Chak
One of the bikes was the iconic S90 (Super 90). It was a truly unique looking motorcycle with its shiny chrome tank and a stamped frame, boosting a 89.6 cc SOHC 2-valve 4-stroke air-cooled engine with a top speed of 64mph.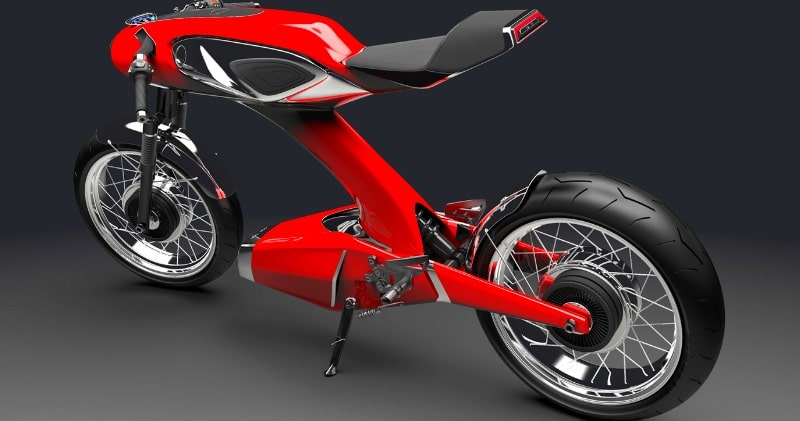 source/image: Igor Chak
It has been 50 years since the first S90 and I thought it would be a great to give this amazing motorcycle a second life! Designed by Igor Chak.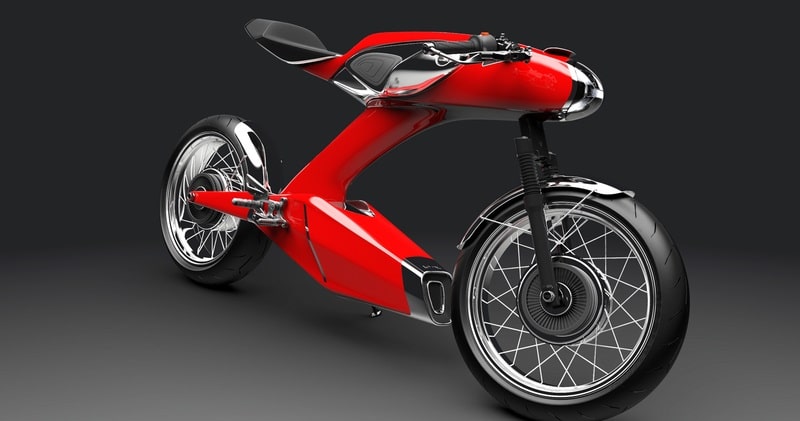 source/image: Igor Chak
The Honda Super 90 concept is also an Eco-Friendly electric motorcycle, it's powered by two in-hub electric motors and features electromagnetic braking hubs.Each motor is rated at 50kW to give out 60hp at the wheel and that means 100hp combined.
Advertisement
The braking power comes from 2 electromagnetic braking hubs at each wheel, this means the brake requires less maintenance and last longer than conventional brakes.
Being all electric means the bike controls all of the safety features like ABS, Traction Control, Stability Control, and Launch Control also Regenerative Braking System that gives you 60% of that braking power back.All of the information is displayed on the main OLED touch display that will give you any information that is gathered by the bikes on board computer.