This 1971 VW Phoenix conversion is a custom factory fiberglass body mounted to a VW Type II bus chassis and motor. The project was never completed. This model is both stylish in an angular, retro-futuristic kind of way – and functional.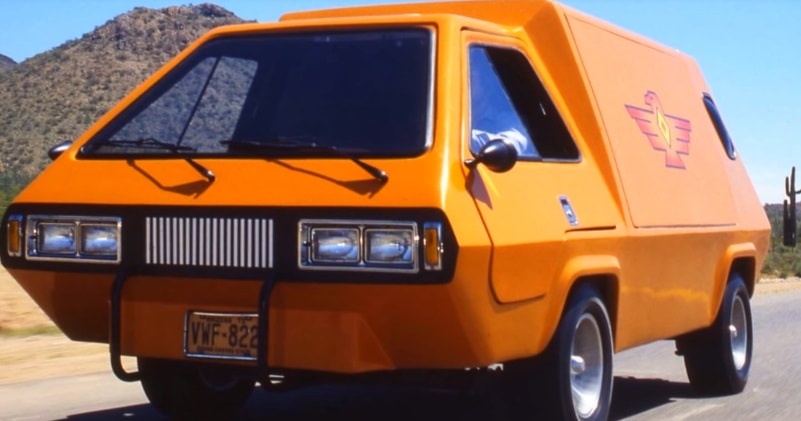 It was known as the Volkswagen Phoenix, and it was truly a thing of misguided, '70s-era beauty.Originally discovered in the March 1978 issue of Popular Mechanics magazine, the camper was later seen in the blockbuster movie Total Recall starring Arnold Schwarzenegger.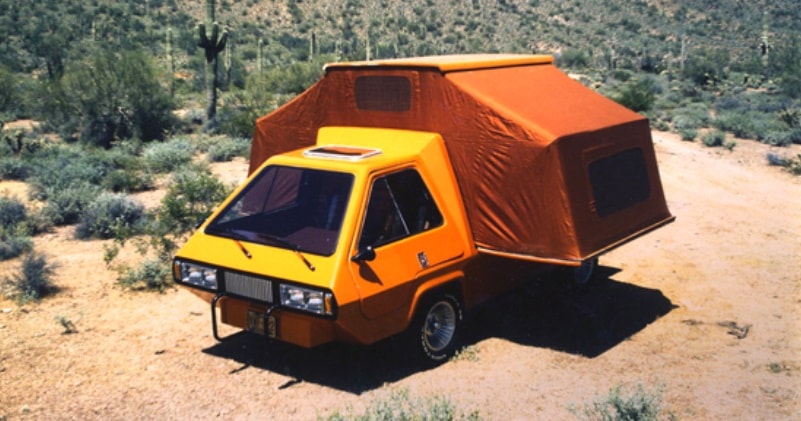 Based on a VW minibus frame that's had some serious protractoring done to it, the Phoenix converted into a 3.5 metre-wide tent for four, and had space for a sink, stove and an icebox.
Advertisement
The PM Phoenix Camper Van is a concept that pleased many enthusiasts back in the day. It was daring, cool looking, utilitarian and unlike anything that was on the road back then.
It was designed as a do-it-yourself alteration. Provided you can get your hands on an old VW chassis, you can actually build your own today by ordering the plans from automotive DIY-er Robert Q. Riley.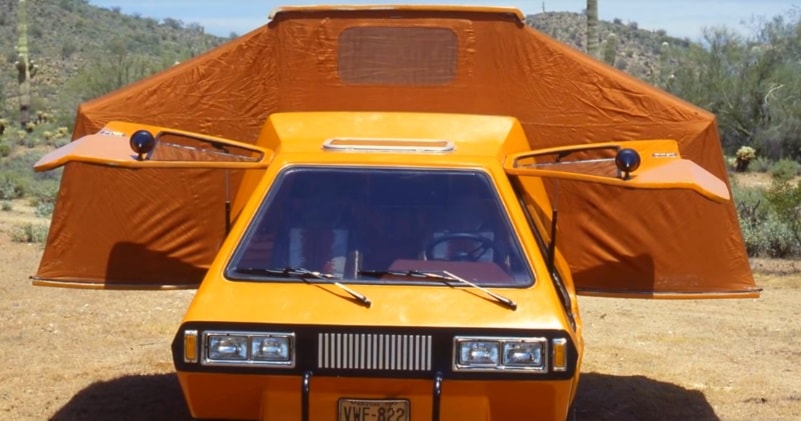 One of the more notable design elements of this van was the side-opening pop-out tent section with an extending roof to boot. This allowed up to four passengers space to sleep and extra headroom to stand. The plans make space for a kitchen, sitting area and cargo options, but no bathroom.