In 2017 we revealed something the world had never seen before, a two-seater, all-electric, jet-powered vertical take-off and landing air taxi.Now, we're taking it to the next level with the maiden flight of our five-seater prototype.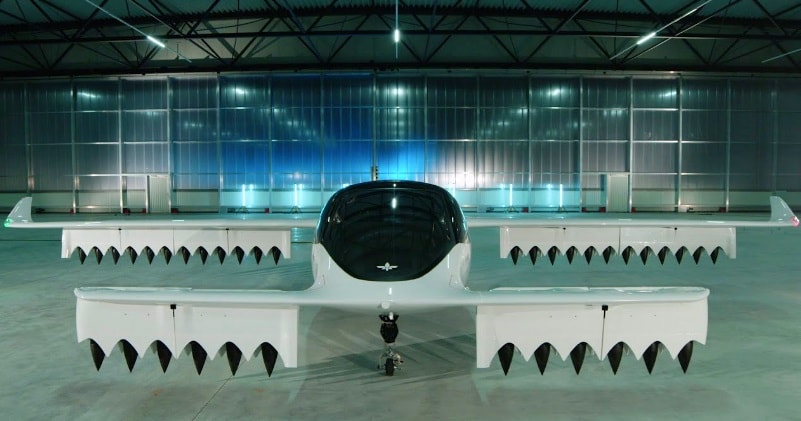 Nothing like the Lilium Jet has ever existed before. Its iconic design and pioneering technology bring the vision of fully-electric transition flight to reality. It's the new mobility service for the modern, urbanized age.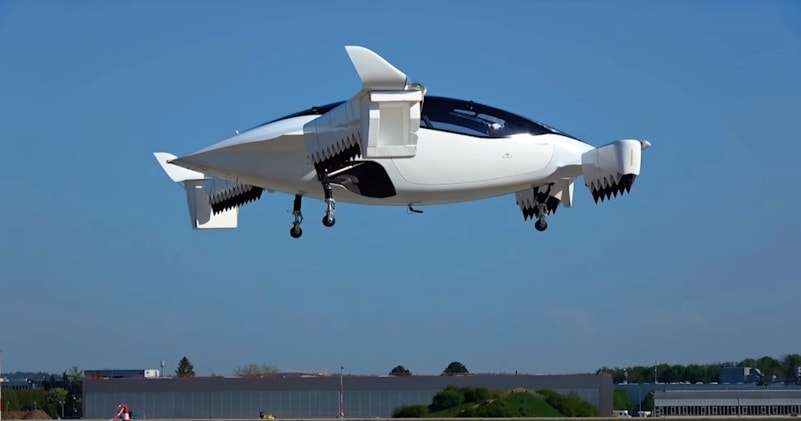 The new five-seater is a full-scale, full-weight prototype that is powered by 36 all-electric jet engines to allow it to take-off and land vertically
Advertisement
There is no tail, rudder, propellers, or gearbox. When it's complete, the Lilium Jet will have a range of 300 kilometers with a top speed of 300 km/h, in just 60 minutes the company says.
The Lilium Jet takes us another huge step towards making urban air mobility a reality.In this video from Lilium the unpiloted aircraft can be seen taking off vertically like a helicopter, hovering briefly, and then landing.