Imagine a mannequin that can morph into any body shape with a few clicks on a computer. Imagine no more – i.Dummy is here.Invented by the Hong Kong Polytechnic University's Institute of Textiles and Clothing, i.Dummy (intelligent dummy) is a robot mannequin that can transform into any body shape or size.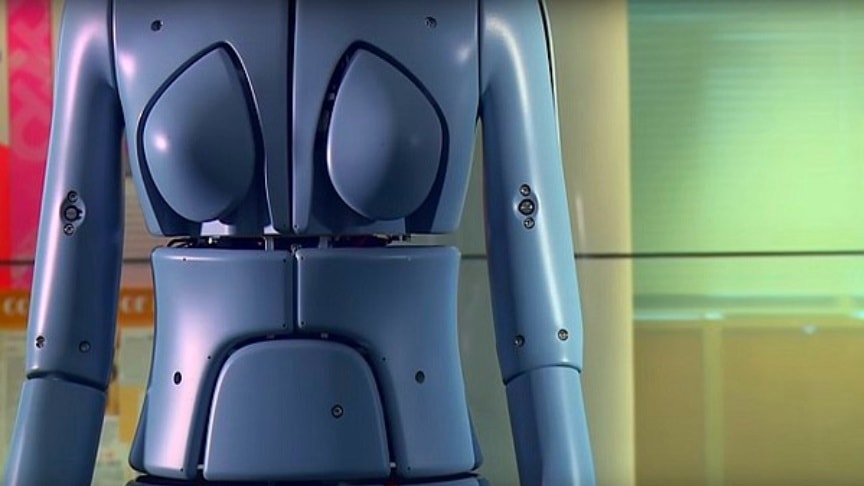 source/image: Brand Hong Kong
To create i.Dummy's universal body scales and sizes, the university team collected a massive amount of anthropometric data (technical talk for measurements of the human body's size and proportion) of people from all over the world, as well as actual body shapes using a 3D Body Scanner.
Now, instead of using a large number of different sized dummies for fitting and product development, design houses, buying offices and factories can get multiple jobs done with just one i.Dummy.
Advertisement
i.Dummy not only provides a large variety of body sizes, it can also change shape to suit particular garments such as evening gowns, casual clothes or swimwear.