The Trefecta DRT, it's an electric bike like no other and at present it's the most expensive e-bike on sale price tag of $25000 ,designed primarily for military use, the DRT treads the ever-more-blurry line between an electric bicycle and an electric powered motorcycle.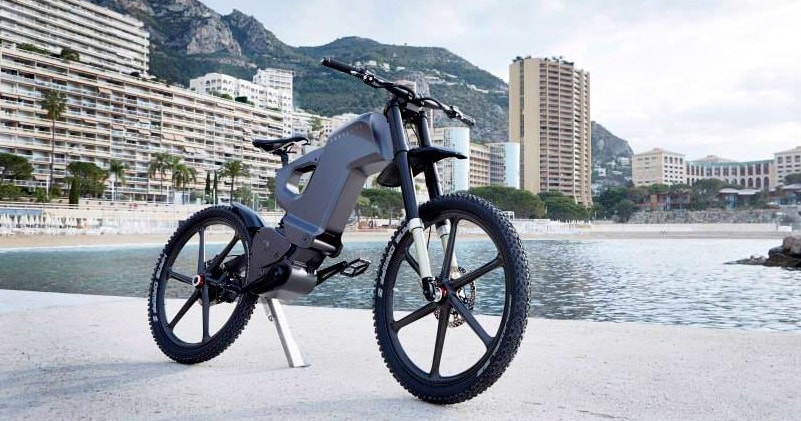 source/image: trefectamobility
With its 20-inch frame of aluminum, equipped with two 26-inch six-spoke wheels, it makes quite an appearance.It is powered by a 4-kW motor & a 14-speed Rohlof Speedhub and a SmeshGear transmission.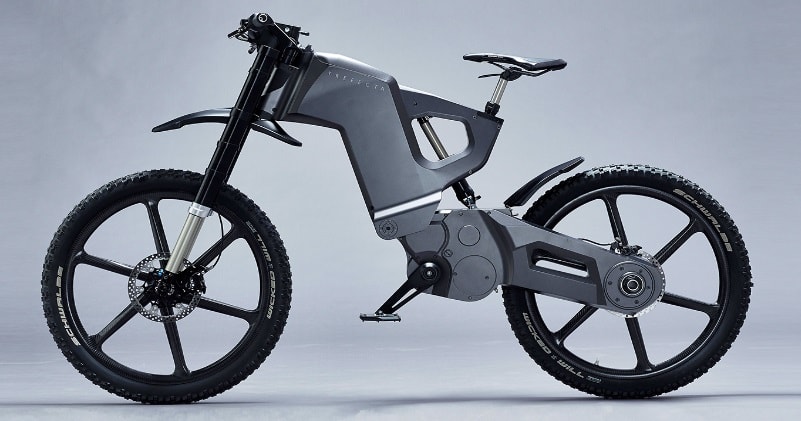 source/image: trefectamobility
In the normal position the electric motor provides pedal assistance.You won't necessarily want to be pedaling when you want to reach the top speed of 70 km/h, so there's also a right handlebar throttle button for cranking up motor power alone. The motor can send up to 184 lb-ft of torque to the rear wheel.
Advertisement
It has a 60 volt lithium-ion battery that should last riders over 60 miles per charge. The DRT's battery pack has been made easily interchangeable for those who need an extended range. Re-fueling the battery should take about three hours.
A bike computer is mounted at the center of the handlebars, allowing the rider to control ride modes, gear settings, and more, apart from reading data on trip functions, speed, and battery life.That aluminium frame is foldable, and the wheels are quick-release, enabling the bike to fold up into a cube under 4ft square and 2ft wide.