Uniti One is a 100% electric car designed with strict parameters for energy efficiency through lightweight design with the latest technology while featuring target specifications such as 150-300 km range, 0-80km/h in under 4 sec in sports mode and with a top speed of 130 km/h.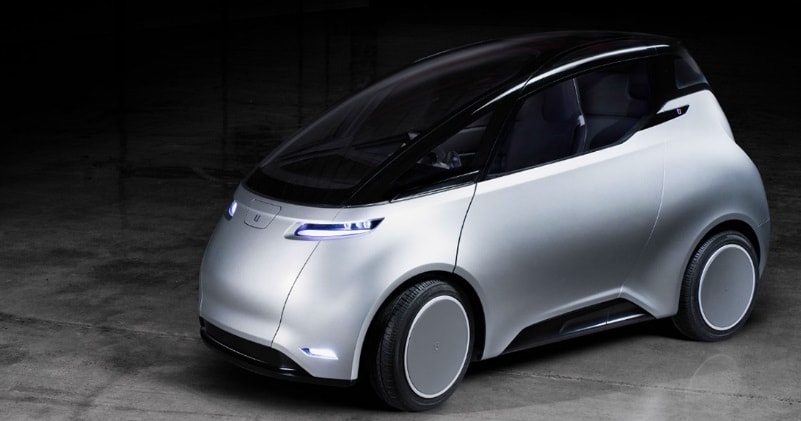 source/image: Team Uniti
The vehicle is controllable via a joystick-like steering wheel, with a large portrait-oriented tablet in the middle, in prototype form at least, and has ambient lighting.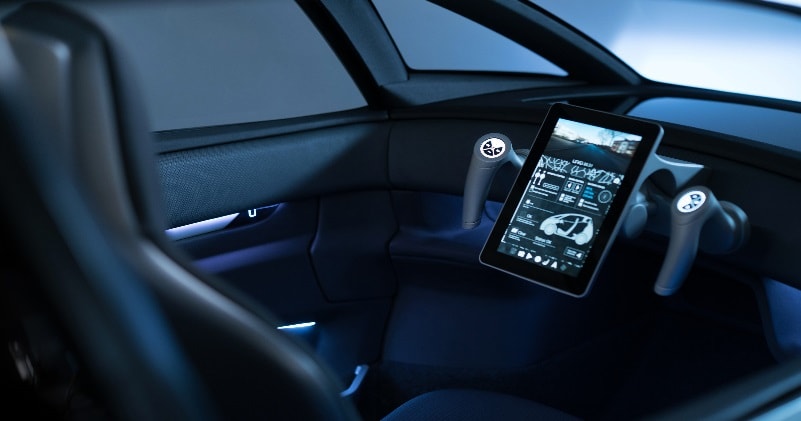 source/image: Team Uniti
It's also compatible with DC charging, promising a range of 200km in just 30 minutes.The price for the small EV will start at 14,900 euros in Sweden, going up to 19,900 for the full works.
Advertisement
The Uniti responds to voice commands, features the world's largest heads-up display, and will let you drive with this combination between touchpad and joystick.
The passenger is seated behind the driver,The two-seater is just 2.91 m long, 1.275 m wide and 1.428 m (4.6 ft) high and have a dry weight of 450 kg. It reaches from 0 to 80 km/h in just 3.5 seconds. Uniti One is also capable of DC charging, which the company says will add 200 km of range in 30 minutes.