Offers the high-torque driving performance unique to BEVs, together with an elegant, stylish design. Toyota further broadens the Land Cruiser brand's appeal with a three-row SUV that caters to the world's diverse needs.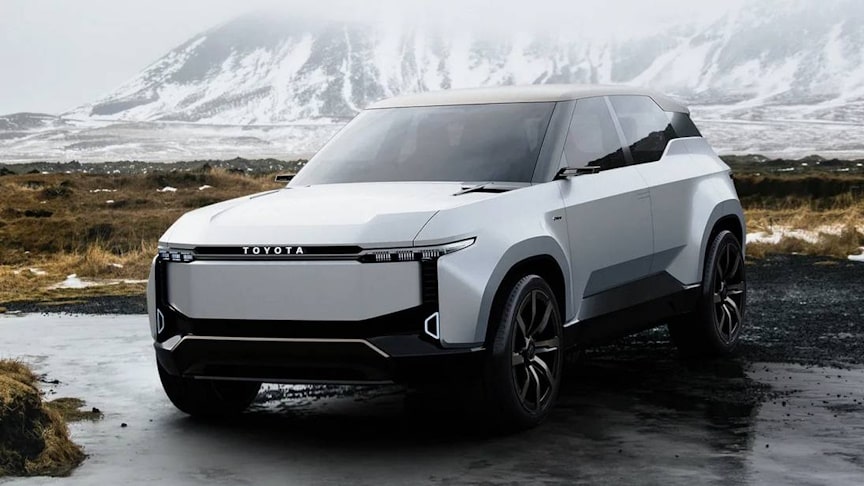 source.image: toyota
BEV quietness helps create a comfortable cabin space when driving in urban areas and other on-road situations.A monocoque body also offers highly responsive handling and confidence in tackling rough terrain.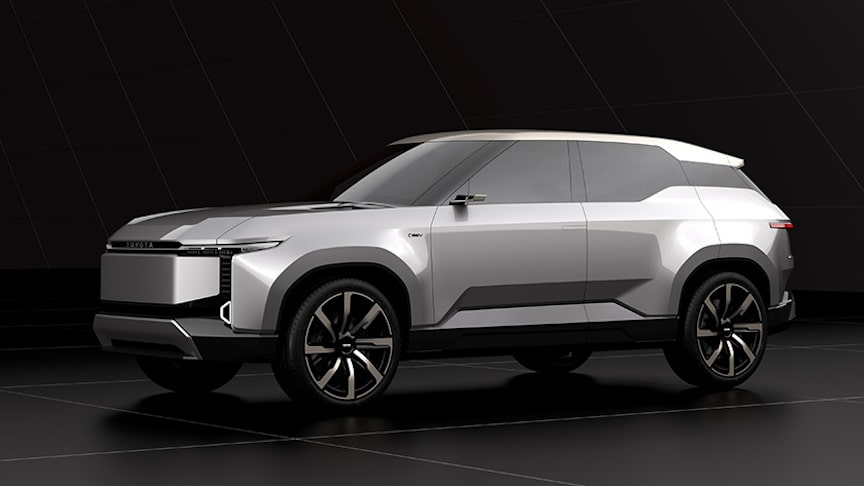 source.image: toyota
The Toyota Land Cruiser Se has an angular boat-like appearance with a long hood, swooping windshield, and rounded rear end with a visor taillight design.
Advertisement
The seven-seater concept also comes with some size specs: it has a 120.08-inch wheelbase and is 202.76 inches long, 78.35 wide, and 67.13 tall. It's got a wider stance and a shorter height than the real gas-powered 2024 Land Cruiser, which has a wheelbase of about 112 inches.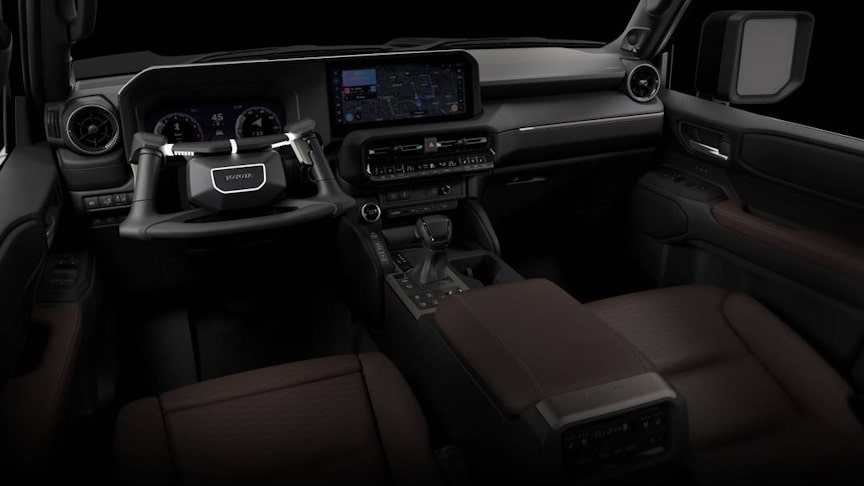 source.image: toyota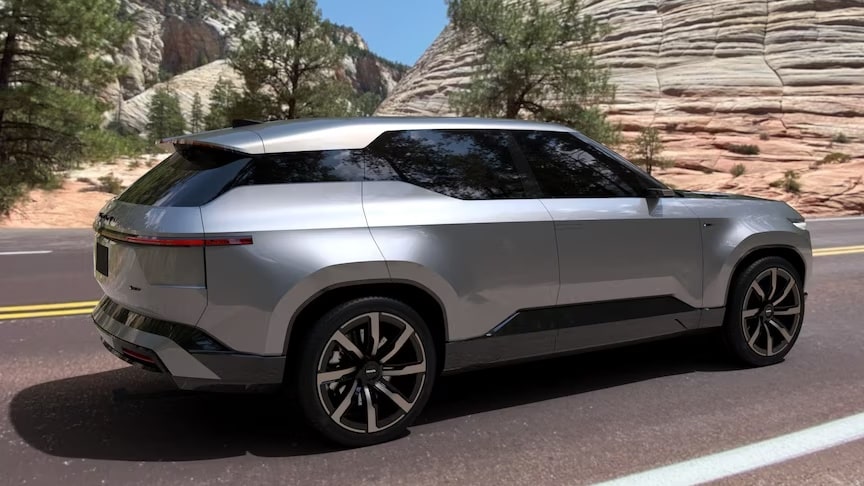 source.image: toyota
There's not much to say about the mechanical aspects of the Land Cruiser Se, despite its electric powertrain being the biggest departure so far. In addition to being all-electric, it also adopts a unibody construction, instead of body-on-frame.