This weeks episode is my absolute favourite kind. An innovative tiny house design which has been DIY built and for a budget which is truly hard to believe!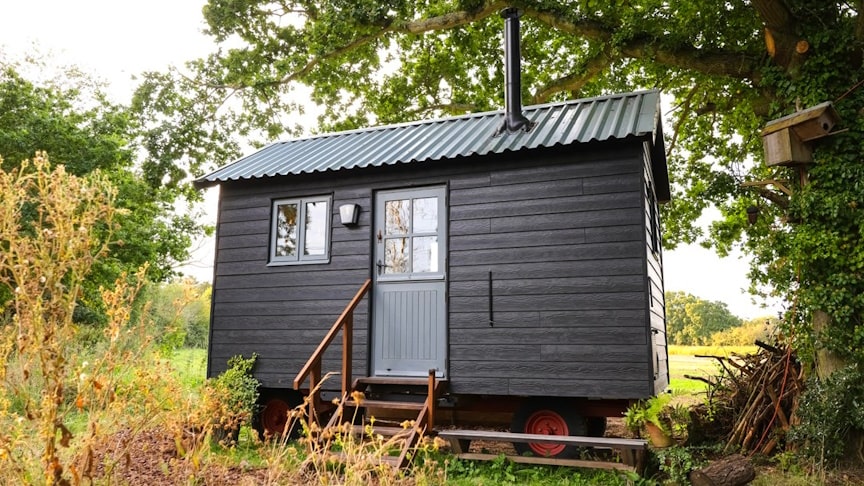 source.image: Living Big In A Tiny House
Over the past years we have seen the cost of building sore to new heights and I never thought I'd see another tiny home built for a budget even close to this!
In a world where now even the majority of DIY projects can be accompanied by some huge budgets, it's amazing to know that this is still possible!
Advertisement
Jack's project was made possible by a tremendous amount of hard work though. Doing the build over a period of three years gave him a lot of time to cleverly source materials and chip away at the project. Still, he is now only 21 years old and has his very own tiny home! What an accomplishment!