GAZOO Racing Company President Shigeki Tomoyama releaved the GR Super Sport Concept for the first time in Europe during a press conference at the 2018 Le Mans 24 Hours.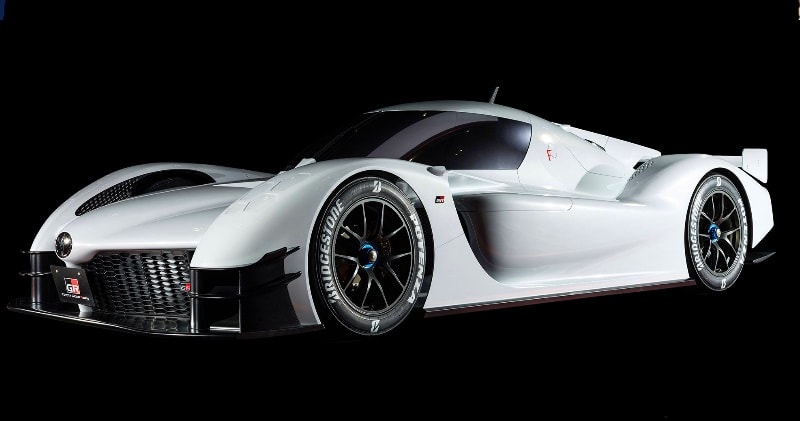 source/image: toyotagazooracing
The Japanese marque's near-1000bhp hybrid car will be based on the GR Super Sports Concept that was first shown at the 2018 Tokyo Auto Salon and is now on display at the Circuit de la Sarthe in Toyota's Gazoo Racing Fan Village.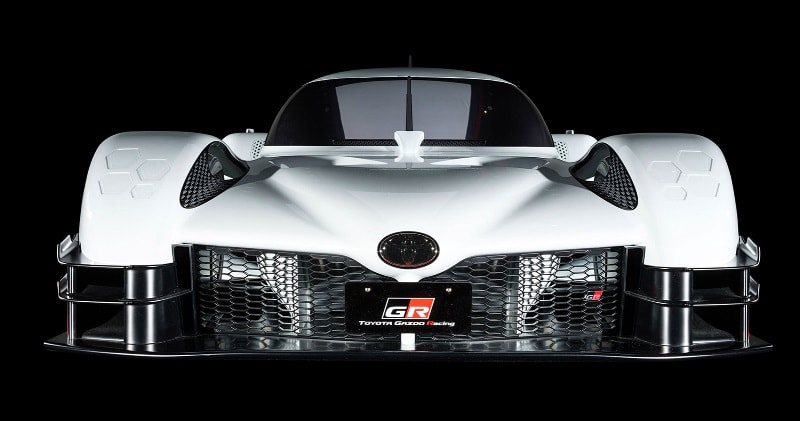 source/image: toyotagazooracing
First revealed at the 2018 Tokyo Auto Salon in January, this next-generation hyper car incorporates hybrid electric technology honed through Toyota's participation in the FIA World Endurance Championship (WEC).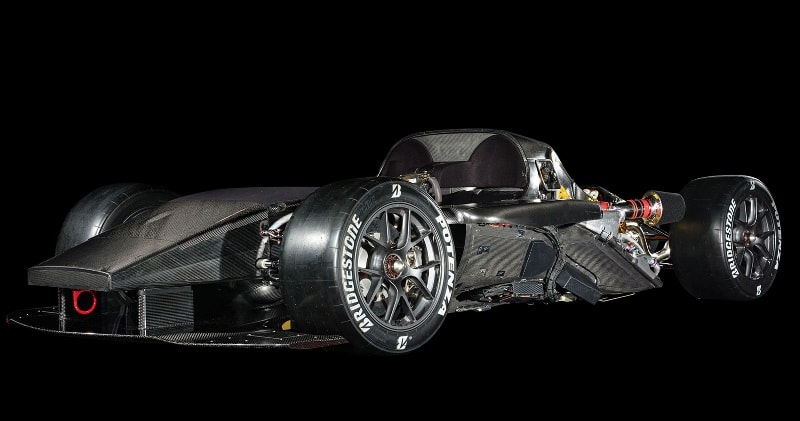 source/image: toyotagazooracing
Meanwhile, the development of Toyota's next generation of super sports car has started. It takes the cutting-edge hybrid electric systems and fuel economy technology that the TGR WEC team has tested and refined during the past six years in WEC, and showcases them in one superb package.
Advertisement
The GR Super Sport Concept is powered by a V6 twin turbocharger and the Toyota Hybrid System-Racing (THS-R), delivering a combined output of 1,000 DIN hp, which it shares with the TS050 Hybrid LMP1 race car.
Shigeki Tomoyama, President of GAZOO Racing Company, said: "Competing in the World Endurance Championship -one of the most demanding motorsports series- and racing at Le Mans -one of the most iconic races- helps us to advance the development of our world-leading hybrid electric technology and enables us to transfer the knowledge we gain into our production cars.