Ultima Sports Ltd has pushed the Ultima legacy to its highest point ever with the launch of the new Ultima RS. This new flagship model is a British supercar that's overwhelmingly capable, delivering the fastest, most sophisticated, stylish and most advanced performance package to date.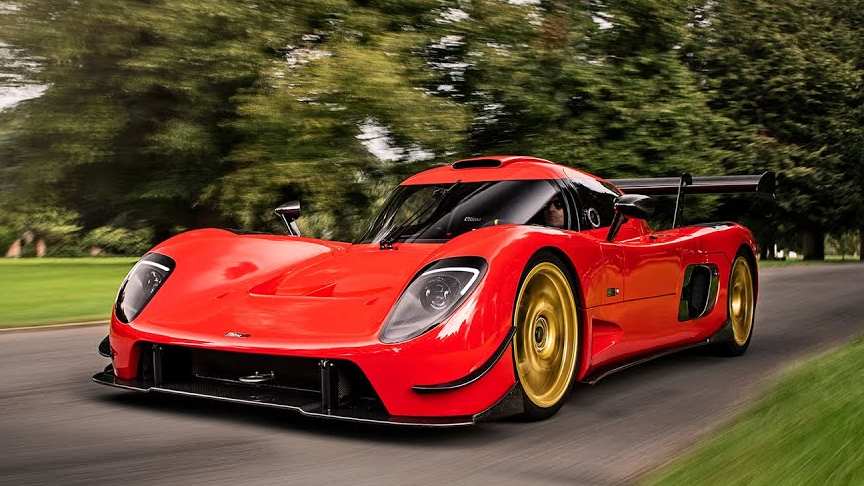 source/image: UltimaSports
The Ultima RS is the crowning glory of 35 years of successful Ultima history and the finest expression of Ultima's core DNA.Ultima RS sports car has smoothly crafted roof scoop, carbon-fiber side splitters, and sculpted front splitter that both feature intelligently integrated vortex generators to that stunning swan neck top with carbon fiber rear wing option.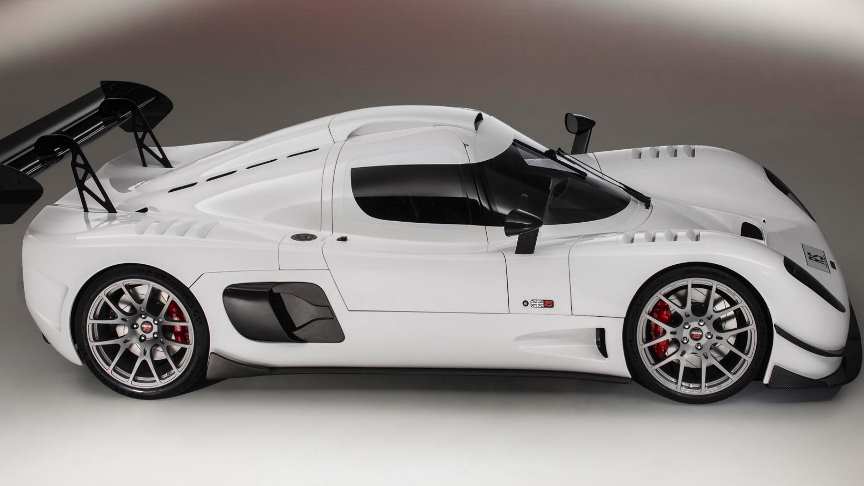 source/image: ultimasports
At its heart can be found the latest Chevrolet V8 LT euro 6 compliant direct fuel injection powerplant options – ranging from the 480bhp LT1, 650bhp LT4 and 800bhp supercharged LT5 (as seen in the factory demo car).
Advertisement
Finally, the new supercharged LT5 powerplant can be further tuned to a hypercar power capability of up to a staggering 1200bhp. Vitally, the chassis and controls communicate so vividly with the driver that you can truly exploit the extraordinary performance potential.
In terms of the design, the Ultima RS has been focused on increasing downforce and aerodynamic performance as well as increasing cooling and airflow. Extra cooling for the powertrain and brakes is realised by means of the additional air channels in the nose, rear fenders and roof.