Cadillac unveils its luxury $300,000 Celestiq EV.Celestiq has arrived, bringing to life Cadillac's purest expression of design and innovation. A defining statement of a true flagship.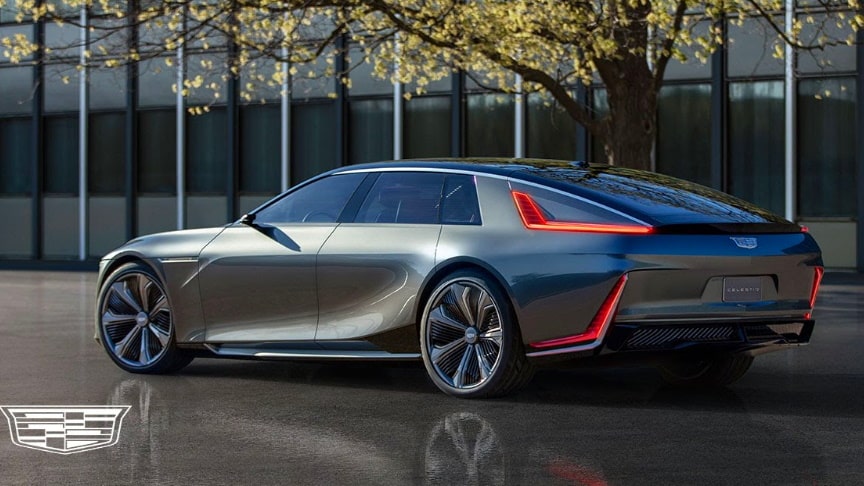 The electric car will feature all-wheel drive and all-wheel steering, a range of more than 400 miles and power outputs of 1,000 hp.The human-centric technology behind CELESTIQ brings the vehicle's expressive artistry to life.
The CELESTIQ is planned to offer Ultra-Cruise™*- the next evolution of Cadillac hands-free driver assistance technology, a Smart Glass roof and five high-definition advanced LED displays, including a 55-inch diagonal advanced LED display contained within a single uninterrupted piece of glass.
Advertisement
According to Cadillac, the Celistiq will be produced at a rate of just 1.2 cars per day, and annual production will be about 500 units per year./Cadillac