At the end of the 1970s, American Fibre Craft out of Cupertino, California took the frame of a Type 1 VW Beetle and transformed it into something unique. The car was called the Aquila GT, and it borrowed many of its design cues from the Rolls Royces, perhaps a touch of BMW M1, but overall it's a thing of its own.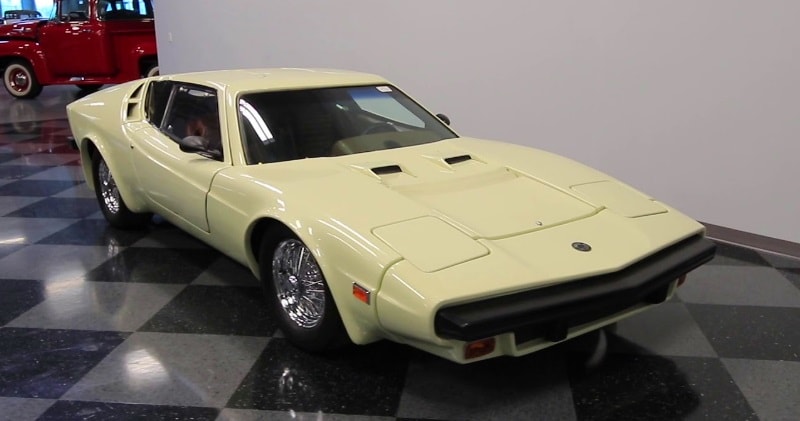 image credit: Streetside Classics
It comes with the original 1200cc engine that produced a blistering 45 horsepower when new, the original four-speed gearbox, and just 1,153 original miles. Slow as it is, it's in immaculate condition given its age and rarity.
It's estimated that American Fibre Craft only built around 150 examples of this sleek, low-slung body. Fewer remain today. This is the only example we've ever seen, and it's a clean looking,perhaps the only one of its kind in the world.
Advertisement
The exterior fiberglass body shows little to no signs of wear, and comes complete with the original ivory and cream paint job that came on the car when new. But the pièce de résistance is the gullwing doors, which are in working order after a full restoration.