The all-new 2018 Volkswagen Tiguan arrives in dealerships this summer powered by the most advanced version ever of Volkswagen's EA888 four-cylinder engine. The updated version of the benchmark EA888 four-cylinder, turbocharged and direct-injection engine uses an innovative modification to the conventional four-stroke cycle to offer an improved combination of power, efficiency and responsiveness.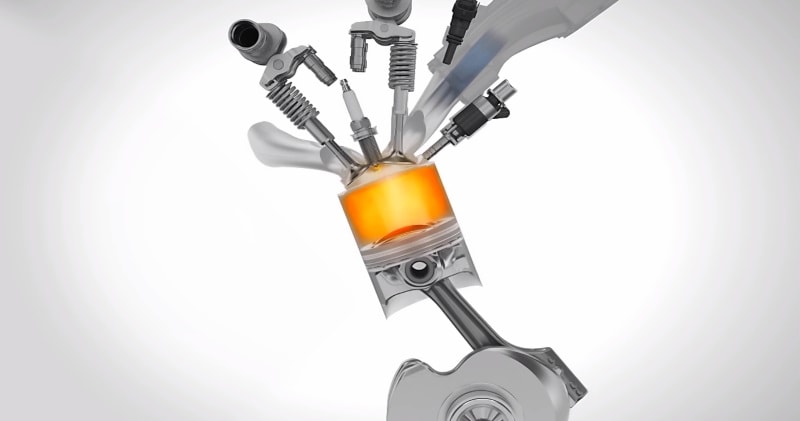 source/image: Engineering Explained
Whereas the traditional Miller cycle closes the intake valves just before the end of the intake stroke, the so-called Budack-cycle closes the intake valves much earlier. This results in longer effective combustion as well as faster air flow for the incoming gases, which improves the mixing of the fuel and air.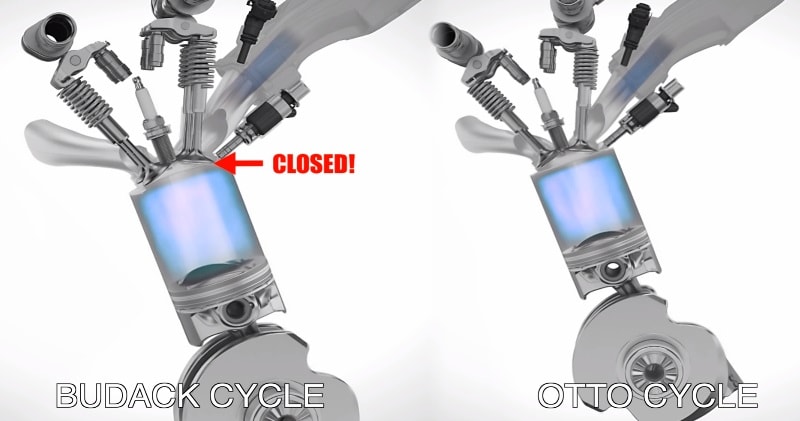 source/image: Engineering Explained
The changes in the new version of the EA888 advance the twin goals of power and efficiency. The peak 184 horsepower (for the Tiguan) kicks in at 4,400 rpm, 400 revs sooner than in the 1.8-liter edition, and maintains its output until 6,000 rpm.
Advertisement
Maximum torque of 221 lb-ft is achieved at 1,600 to 3,940 rpm. As in the previous 2.0-liter TSI® engines, the increased displacement comes solely from a longer piston stroke (92.8 mm vs. 84.1 mm in the 1.8 TSI)./read more: Engineering Explained
While the compression ratio rises to 11.7:1 due to a modified piston crown and combustion chamber.New TSI injectors can push fuel into the cylinder at a higher maximum pressure (250 bar or 3,626 psi), with up to three injection sequences per stroke depending on conditions.