A cleaner, safer and less expensive vertical flight.Here is how an all-electric helicopter sounds: almost no engine noise, the only sound is the blades passing through the air. Note however that when the anti-torque rotor enters into action, it is much noiser!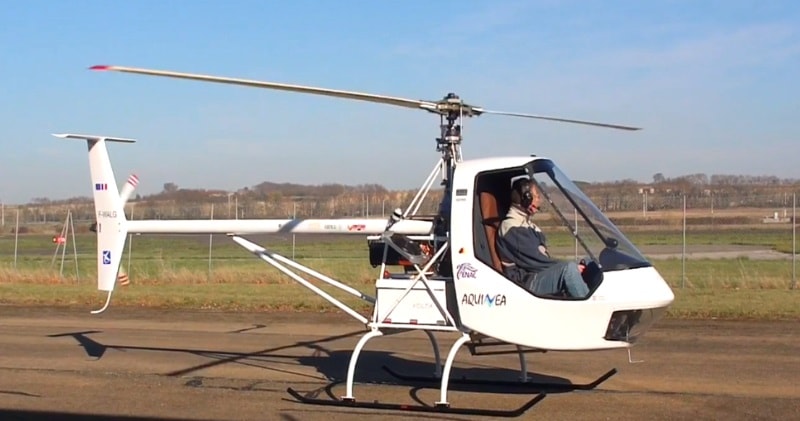 source/image: volta helicopter
This all-electric helicopter by Volta is capable of flying at 150 km/h, Its energy is provided by a 160 kg lithium battery, located at the rear of the aircraft to give 15 to 20 minutes of flight autonomy.
Volta is single seat, with an expected autonomy of 15min flight. The French-designed and built Volta had its first manned flight on Dec 2, 2016 at Castenaudry in south-west France, close to the area known as Aerospace Valley. The flight last 15 minutes (see video).
Advertisement
"We are building an all-electric helicopter. The atmospheric pollution is reduced to zero locally. The noise is reduced since there is no internal combustion anymore. And the maintenance cost is highly reduced, as the power chain is much simpler."