In October 2022, we presented the Trombia Free system in operation to the City of Madrid.The waterless, carbon-free, and autonomous street cleaning system Trombia Free was demonstrated along a street in Kuopio, Finland. The system comprises Trombia Free sweeper vehicles, a Service Station, and a remote operation center.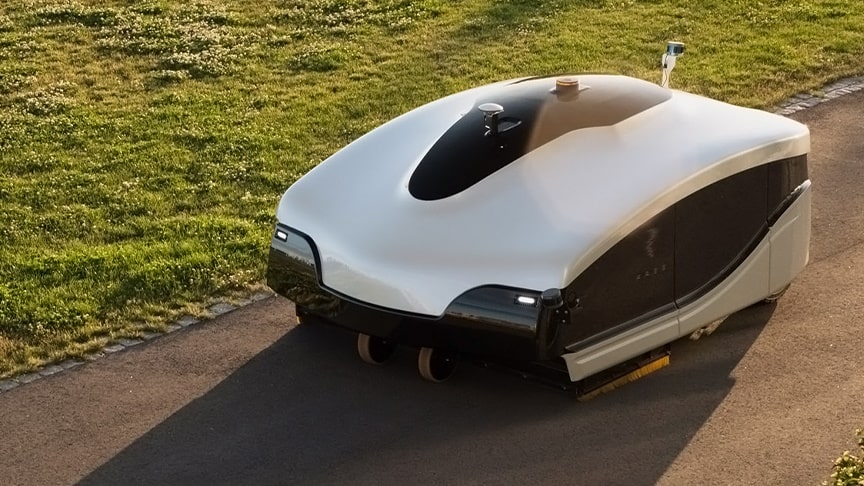 source.image: Trombia Technologies
Trombia Free is the world's first full power, electric and autonomous street sweeper. Trombia Free delivers up to 10 times faster area cleaning, but uses only 15% of the energy required for advanced high performance sweeping. Hence, the electric era is here.
Trombia Free uses in regular urban area sweeping only 6 kwH of energy per sweeping hour. This makes Trombia Free a unique electric heavy duty vehicle across all industries.Trombia Free Compact vehicles are equipped with Lithium-Ion Battery Packs of 34,2 kwh (Single Pack). These battery packs will give you 8,5 hours of non-stop regular urban area sweeping (EN15429-2) or 5 hours of non-stop high power street scrubbing.
Advertisement
Trombia Free is designed for the modern life in smart cities. Your sweepers operate nightshifts and they have to be significantly quieter than existing high power street scrubbers. In city application we have measured peak noise levels at 76db while from standard distance Trombia Free's noise level has been measured below 70 db.Trombia Free operations platform is equipped to monitor and observe the functionality and cleaning performance of your Trombia Free fleet.