Ever wonder what grade gasoline should you use in your car (what octane)? Are you paying for premium gas when you can just use regular? Are you using regular and damaging your engine? This video will bust all of the myths and tell you the FACTS on what fuel you should use and why.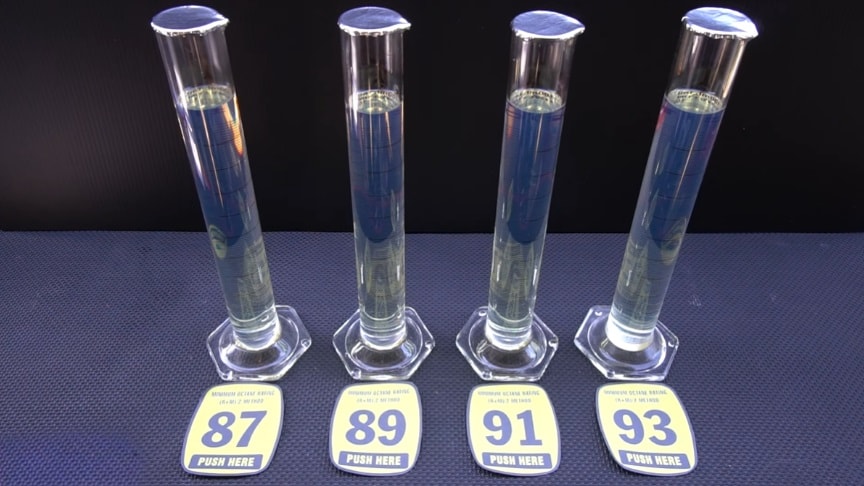 source/image: ChrisFix
Many people throw money away and fill their car with the incorrect fuel every day. Running premium or midgrade in a car designed to run regular is a waste of money and has no HP or MPG benefits.
You will not make more power or get better fuel economy running premium fuel if the car manufacturer tunes the car to use regular gas in most cases.
Advertisement
I also see some people run regular gas in cars that need premium and the knock sensors have to adjust timing significantly to prevent damaging engine knock. I also hear a lot of people say that premium gasoline has more energy or burns cooler or slower so I will put a rest to all of these "myths" with facts.