Cars need to change. Climate scientists warn our window for change is rapidly closing. But people still need to drive to work everyday.Uniti's answer is an affordable Electric Vehicle (EV) purpose-built for the daily commute, a car that meets the needs of society while offering the right combination of styling, connected features and performance that people rave about.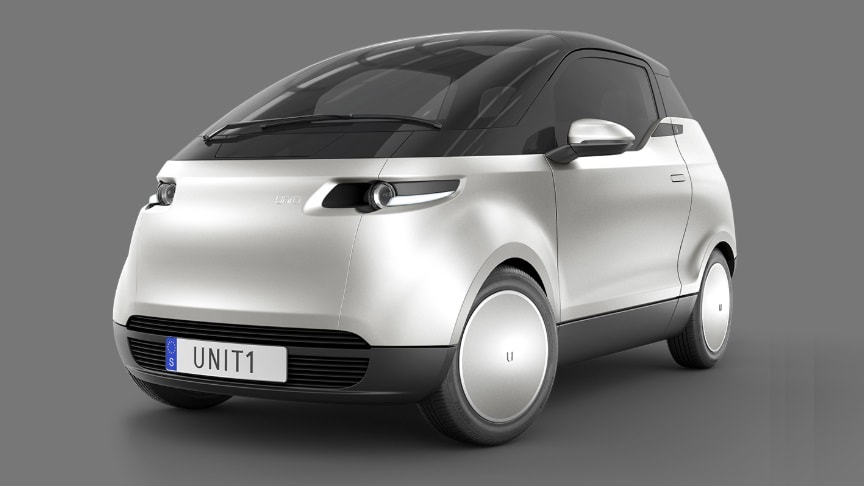 source/image: uniti.earth
Uniti One is a 100% electric car designed with strict parameters for energy efficiency through lightweight design with the latest technology while featuring target specifications such as 150-300 km range, 0-80km/h in under 4 sec in sports mode and with a top speed of 130 km/h.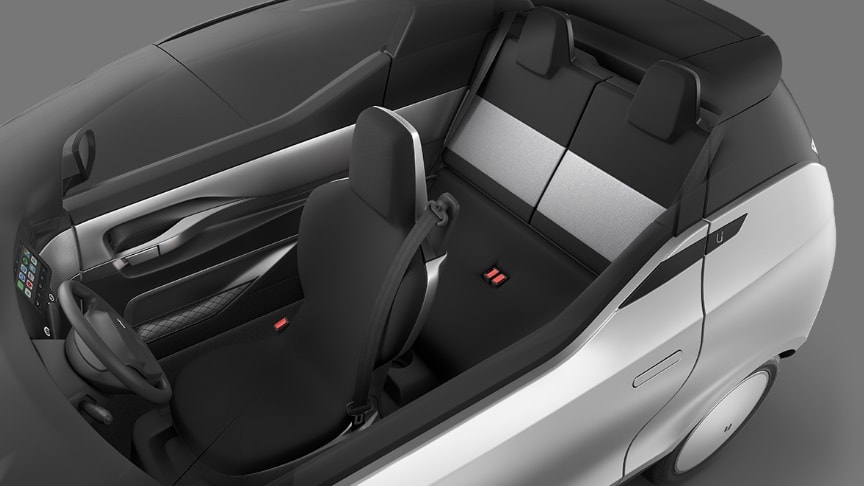 source/image: uniti.earth
The Uniti One's intelligent packaging can accommodate up to three adults in comfort within its ultra-compact footprint. Its unique and highly-flexible one-plus-two seating configuration offers unrivalled ergonomic and visibility benefits for the driver, with ample space for two adult passengers to sit behind with 155 litres of cargo space.
Advertisement
The rear seats are simple to fold down and lay completely flat. Once flat, the Uniti One turns into a single-seater with a generous 760 litres of usable cargo space. With additional storage beside the driver, longer packages can fit in the Uniti One with ease.
Flowing seamlessly from the exterior into and throughout the cabin, Uniti's Scandinavian design approach creates a distinctive yet minimalistic and uncluttered feel. Further enhancing the ambiance, the cabin can be personalised with fully-configurable RGB mood lighting, which subtly accents the roof, dashboard, and doors. The feeling of space and tranquillity provided by the Uniti One's panoramic roof is accentuated further by the cabin's innovative layout, and attention to detail seldom seen in small city cars.