Physics Girl,' says in the video. The mirror is flipping the image, but it's flipping it in the z-direction, that's what's causing all this confusion. If I could take my body and flip it through itself in the z-direction, I would get my mirror image.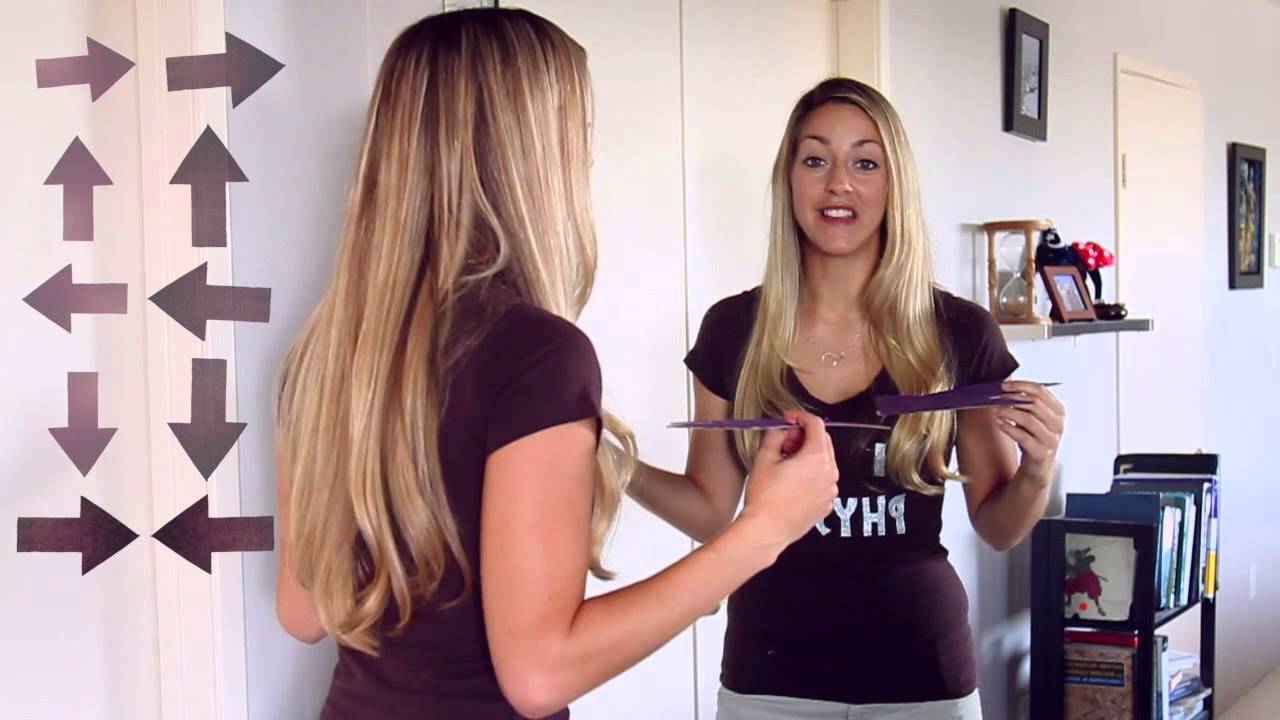 image/text credit: Physics Girl 
Since our bodies are symmetrical, Cowern explains, we perceive ourselves as being flipped left and right. But we're actually being flipped front to back—like a glove getting turned inside out.At one level, the answer is simple. The mirror is not reversing the text horizontally. You are reversing yourself to look in the mirror to read it.
To read a sign in the mirror, it is necessary to flip the sign so that it faces the mirror. If you flip the sign from left-to-right (around its vertical axis) the text will be left-right flipped. If you flip the sign from top-to-bottom (around its horizontal axis) the text will be top-bottom flipped.
Advertisement
However there is more going on when you consider 3 dimensions.What the mirror really does is flip the depth axis of the scene. The result is an [X,Y,Z] coordinate space in which all "chiral" objects become inverses of the originals… left hands become right hands in a way that cannot be corrected with rotation.