With more than 1,000 flights and counting, Cora combines all-electric power, self-flying software and vertical takeoff capabilities. Cora will soon make safe, everyday flight a reality. Meet Cora.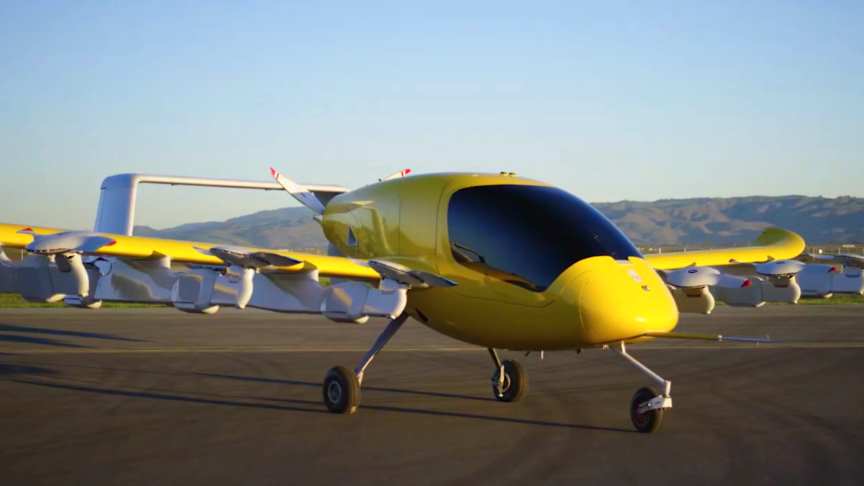 Pioneering an entirely new way to fly, Cora is our all-electric air taxi that first took to the skies in 2017. Rising like a helicopter and flying like a plane, Cora will remove the need for a runway and allow you to land where you need to be.
And by using self-flying software combined with human oversight, Cora by Wisk is shaping the future of accessible, everyday flight.Vertical take-off and landing: Cora is powered by 12 independent lift fans, which enable her to take off and land vertically like a helicopter. Therefore, Cora has no need for a runway.
Advertisement
Range: Initially about 25 miles plus reserves / about 40 kilometres plus reserves.Speed: About 100 miles per hour / about 160 kilometres per hour.Designed with no single point of failure, Cora is a reliable and advanced aircraft that will make everyday flight a safe alternative to daily driving. Every system meets stringent reliability metrics and aerospace standards.via/read more: wisk