This weeks episode is a real heart warmer. Bethan is an inspiring, hard working woman who was finding it difficult to get ahead in life. That was until she made the decision to build a tiny house and with that, began on her path to financial freedom.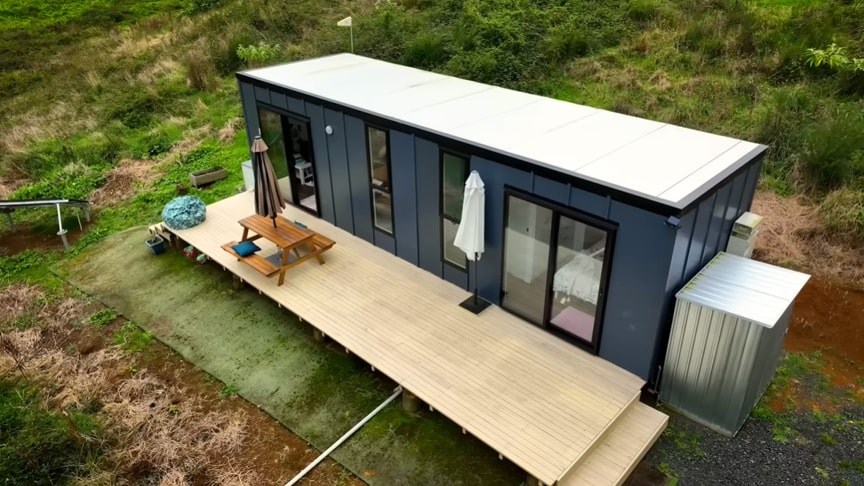 Through living frugally in her home for the first two years, she was able to quickly pay off her debts. With her house now paid for, she has set her sights to saving for her own piece of land.
Bethan's home is beautiful and perfectly suited to her needs. With a love of travel and adventure, this home helps to give her an unprecedented level of personal freedom to follow her passions.
Advertisement
Visiting this home, I was quickly reminded of one of the reasons that I fell in love with tiny homes. The decision to build them, can genuinely be life changing.