A battery electric bus is an electric bus that is driven by an electric motor and obtains energy from on-board batteries. Many trolleybuses use batteries as an auxiliary or emergency power source.Fully electric buses buses can store the electricity on board, or can be fed continuously from an external source.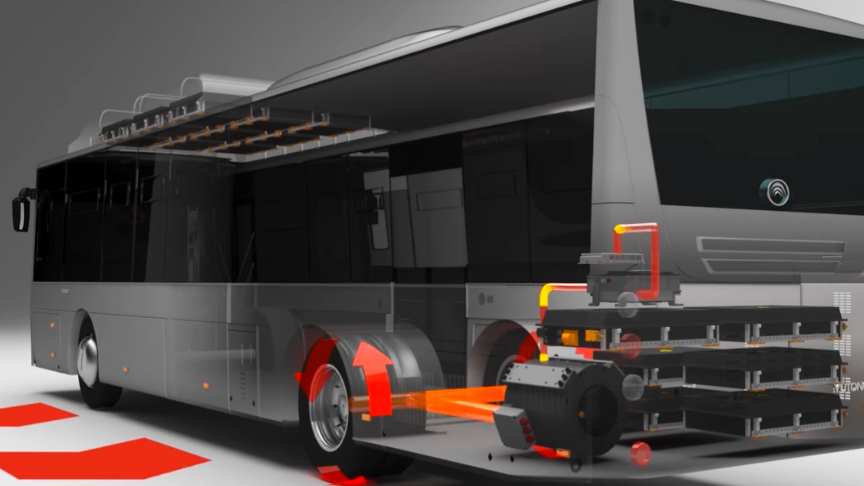 Buses storing electricity are majorly battery electric buses, in which the electric motor obtains energy from an on-board battery.The Youtong E12 is a 12m full electric bus,fitted with 324kWh batteries, the vehicles are capable of daily operational range of 281kms on a single DC charge.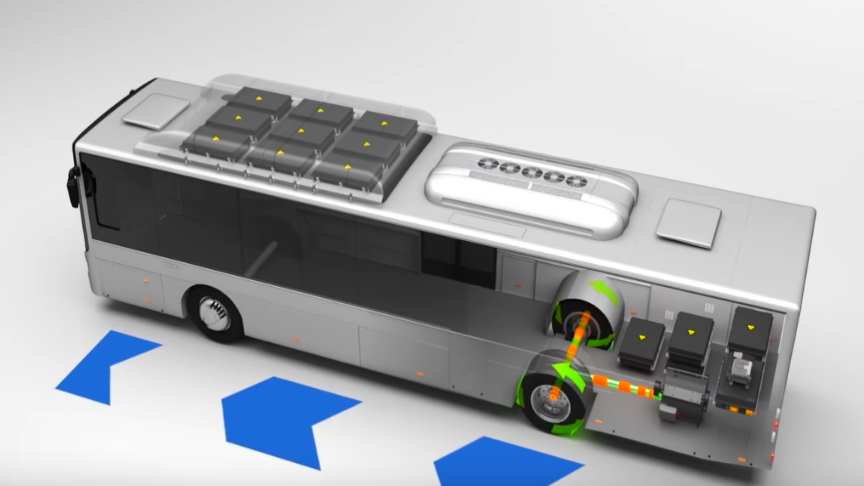 source/image
The driver and passenger experience is second to none, with separate air-conditioning for the driver and the passenger saloon. With no engine vibration or noise, the saloon is further enhanced with LED lighting and separate USB charging points.
Advertisement
The battery management system is unique to Yutong and constantly monitors temperature, voltage, current and capacity in the batteries.
Each pack weighs 180kgs. Modular design of battery packs means they can easily be changed in the future if better battery technology come available mid-way through the vehicle life.Charging electric bus batteries is not as simple as refueling diesel engine. Special attention, monitoring, and scheduling are required to make optimal use of the charging process, while also ensuring proper battery maintenance and safekeeping.