Watch this game-changing project. This luxury equestrian facility boasts a total floor area of more than 10,000 square foot, which makes it the largest 3D printed building to date. Explore unique structural considerations, mirror design and curved walls of this groundbreaking horse farm!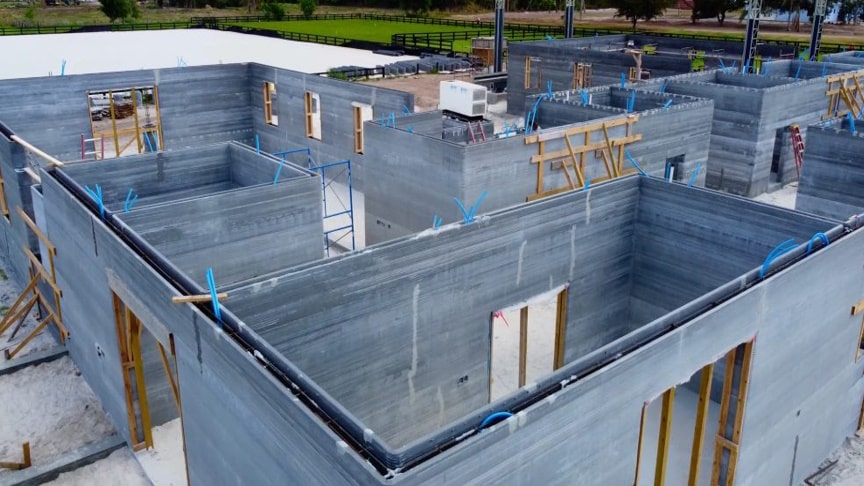 source.image: COBOD
"Printed Farms has done a remarkable job in completing this massive structure and the project demonstrates again how 3D printing is transforming the construction industry for the better.
COBOD is proud to be technology supplier to yet another record-breaking 3D printing project on US soil which comes only shortly after the completion of the US' first 2-story 3D printed building in Texas, also using our BOD2 3D printer.
Advertisement
We are especially proud to observe our 3D printers being utilized for a broad range of applications besides housing, which is the industry's predominant use case. Our machines dominate this space already, but are in addition also used to print turbine bases, schools, office buildings, data centers, silos, and more – now that horse barns are added to the list."