The world's first flying bike made its US debut at the Detroit Auto Show on September 15, 2022. Built by Japanese start-up AERWINS Technologies, the XTURISMO hoverbike is designed to fly for up to 40 minutes at a top speed of 99.8km/h.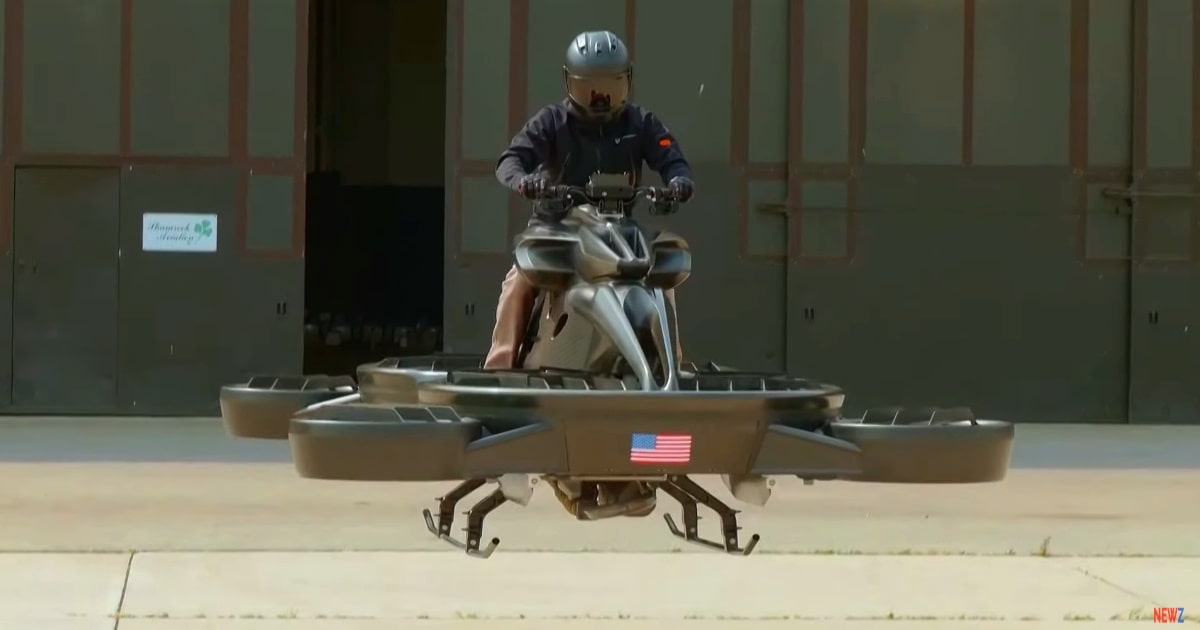 XTURISMO boasts a sleek and stylish form. This model is based on the desire to bring new sensations and experiences to mankind, a high-performance machine that runs through the sky.
The XTurismo is essentially a drone that carries humans,made with plenty of carbon fiber parts, the XTurismo is 3.7 meters long, 2.4 meters wide, and 1.5 meters tall,the craft weighs about 299 kg and that it can fly for about 40 minutes at speeds up to100 km/h.
Advertisement
The company claims it's powered by a gas-electric hybrid powertrain, but doesn't specify exact details.The hoverbike is already on sale in Japan and will reportedly sell for US$777,000 in the US market.