Welcome to Zeleros hyperloop vehicle, a unique system to realize the scalable hyperloop network, to connect the world in a matter of minutes.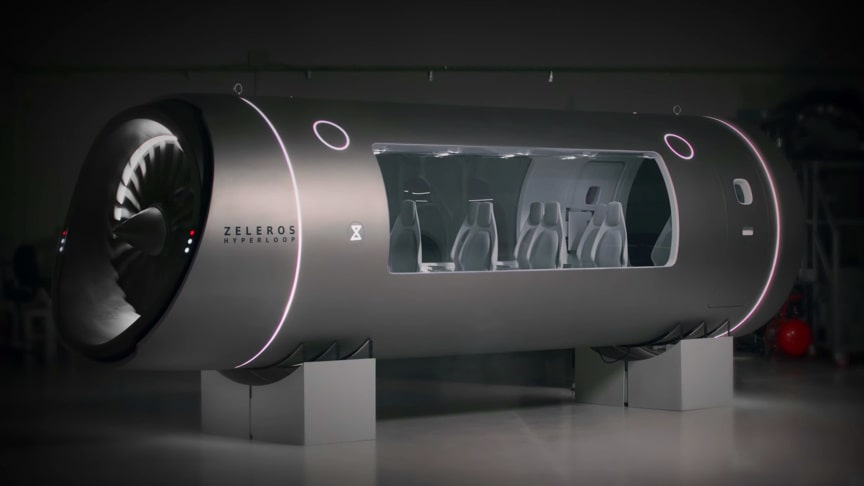 source/image: Zeleros Hyperloop
Zeleros' vehicles reduce infrastructure costs radically thanks to its autonomous levitation, propulsion and braking capabilities, minimizing the use of linear motors along the route.
The system uses vastly proven aviation cabin standards to ensure the maximum level of safety during operation, reducing the path to market. Zeleros' hyperloop vehicles have a high capacity, are fully autonomous, and have zero direct emissions.
Advertisement
Spanish hyperloop company Zeleros is designing air-locked, pressurized pods that can carry up to 200 passengers at 1000 kmh, making a trip from Paris to Berlin possible in just one hour.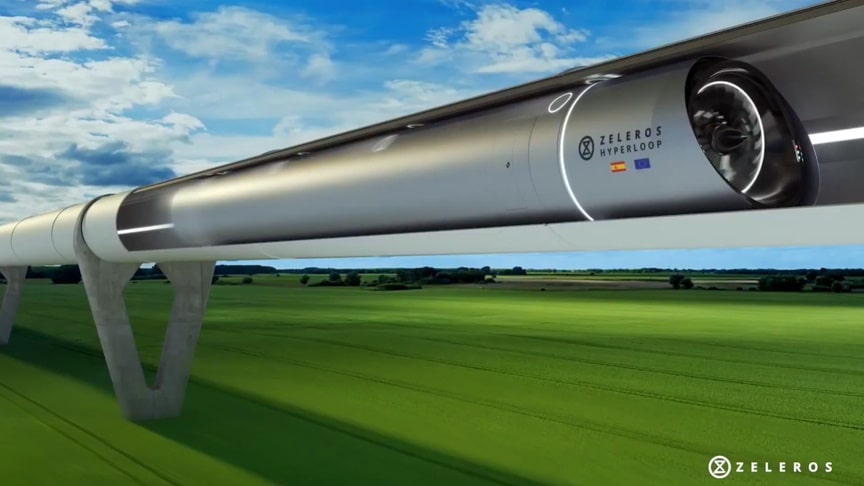 source/image: Zeleros Hyperloop
By operating at aviation pressure levels, Zeleros' hyperloop vehicles can use similar certification schemes than commercial airplanes, reducing regulatory and standardisation bottlenecks and shortening path to market.
The Spanish company, with the cooperation of governments and in search of investment funds and researchers, proposes the development of a futuristic high-speed rail route that will be the future of transport for medium-distance travel.