Imagine the wind on your face without the engine in your ears. Quietly gliding into the horizon, breathing in the world around you. This is riding in its purest form.Zero Motorcycles has just announced and revealed their latest engineering wonders what are going to be available to the public by 2018./musclecarszone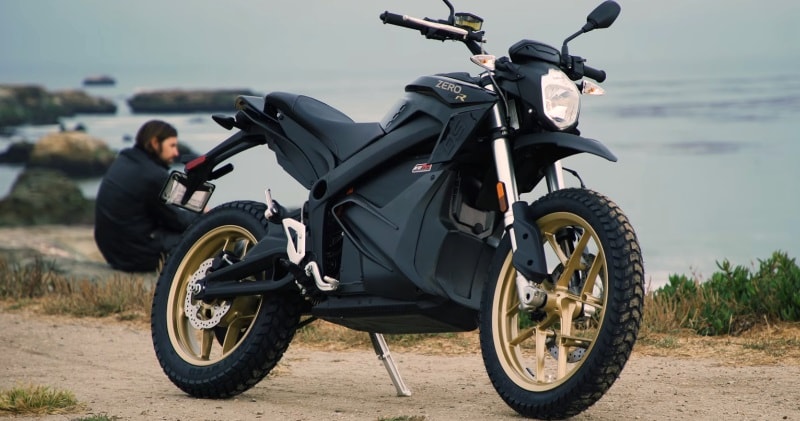 source/image: Zero Motorcycles
The price is going to remain the same as the ones made in 2017. However there are going to be couple of things that are going to be improved.
First of all, these electric motorcycles are going to be charged much faster and it will take approximately just one hour. This is going to be able all thanks to the 6kW Tank accessory that is going to be used in all of their bikes.
Advertisement
The ZF14.4, ZF7.2, and ZF3.6 batteries offer more range and better performance than any two wheel electric vehicle currently on the market. When equipped with the optional range extending ZF3.6 Power Tank, Zero models featuring the largest ZF14.4 battery offer 18 kWh of energy and the longest range of any two wheel EV on the market with a city range of up to 223 miles. Zero's advanced lithium-ion batteries are maintenance free and backed by an industry leading five-year, unlimited mileage, warranty.