A Zimbabwean inventor says he has created a world first, an electric car that does not require conventional recharging.37 year old Maxwell Chikumbutso hopes this and his other green power inventions will put Zimbabwe on the international technology map.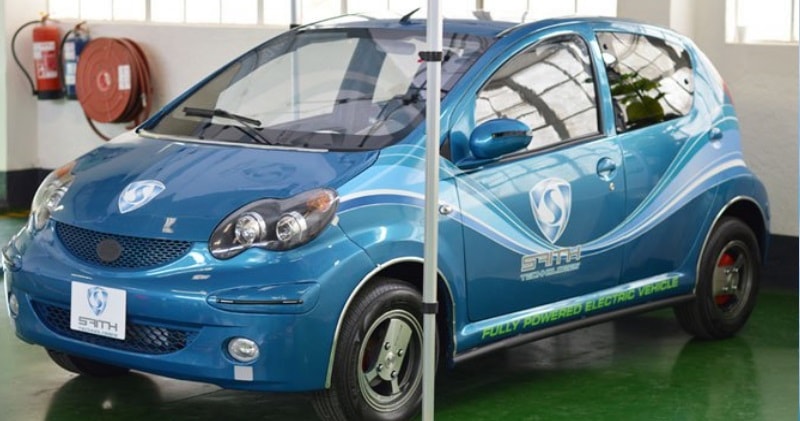 source/image: SABC Digital News
Sangulani (Maxwell) Chikumbutso is a Zimbabwean inventor who has come up with various disruptive technologies that will shift the way science is working.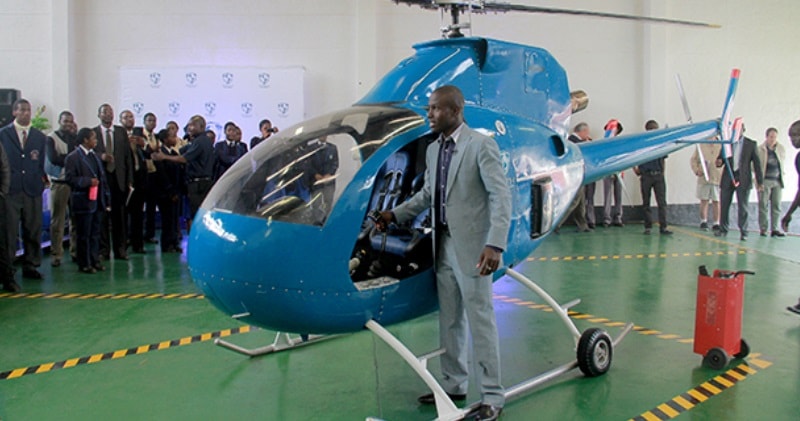 source/image: SABC Digital News
In fact he says he has come up with the inventions that according to him, "defy the laws of physics" and to that extent he has found difficulty in getting some of his stuff patented worldwide.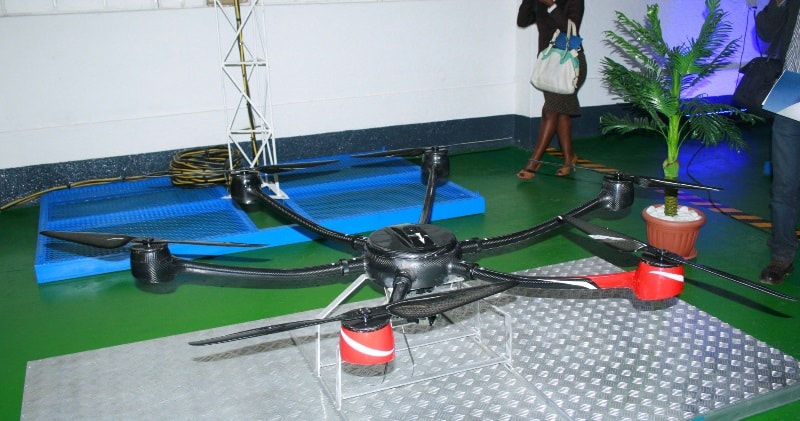 source/image: SABC Digital News
The automobile doesn't need charging from a source of electricity. It entails just 5 normal gel batteries to begin producing sufficient capacity to start the vehicle and charge the batteries (continuous automobile).
Advertisement
Among the prototypes on exhibit today were an electricity powered car (Saith EV) that Saith Technologies says is way better than Tesla's, a helicopter (Saith Hex_Copter) that works on five fuels.
Microsonic powered generator (Greener Power Machine), locally manufactured (not assembled) drone, surveillance towers, mobile broadcast communication backpack, intelligent IP Mesh backpack and household transformer that can multiply power a hundredfold.