The Tesla Model 3. It has disrupted the industry and built as much love as it has hate. I've lived with my Tesla Model 3 Performance for over a year now, and that time has left me with many impressions about the car.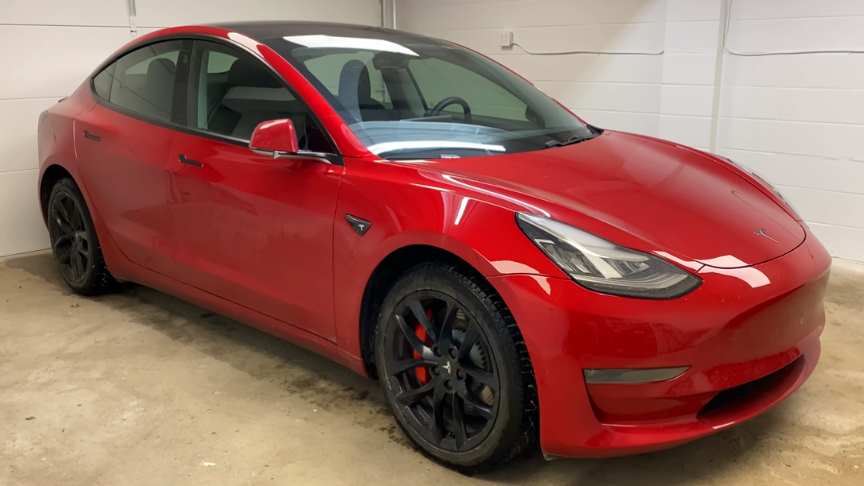 source/image: Engineering Explained
The Model 3 is wildly fast (0-60 in 3.2 seconds), smooth, quiet, and has excellent range for an electric car. Overall it makes for such an incredible driver, that even Koenigsegg himself claimed "It's the best contemporary 'normal' daily driver around."
Do I agree? In the video we'll learn the benefits of electric cars, as well as the numerous flaws I've found with the Model 3.
Advertisement
Up for discussion include torque, response, transmissions, noise, maintenance, regenerative braking, refueling vs recharging, preheating/cooling your vehicle, software updates, sentry mode, dashcam, one-pedal driving, and more. Learn what it's like to live with an EV!Engineering Explained