The Nissan Patrol isn't as well-known as some other cool off-roader SUVs, but it's still cool — and very special. The Patrol has been available as either a short-wheelbase (SWB) three-door or a long-wheelbase (LWB) five-door chassis since 1951.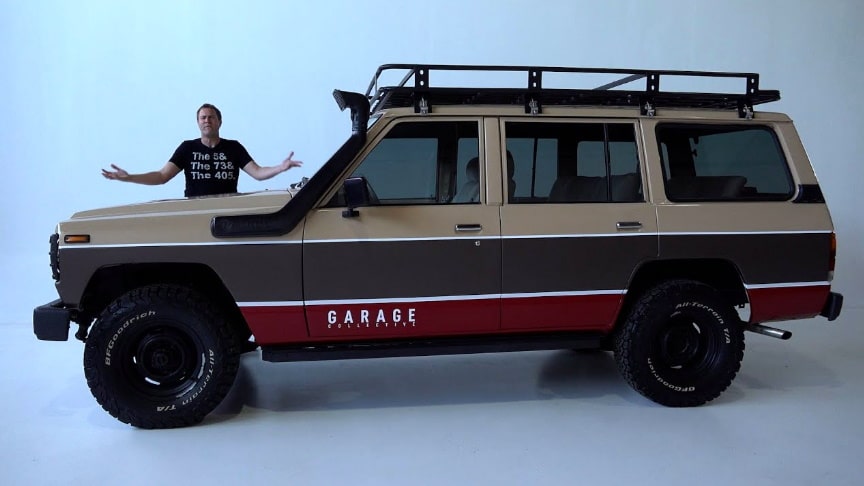 source/image: Doug DeMuro
Today I'm reviewing this 1984 Nissan Patrol, and I'll show you all the quirks and features of this cool, old-school SUV.
I'm also going to show you what the Patrol is like on the road, as I'll be driving it and I will review the Patrol's driving experience.
Advertisement
The Patrol is powered by a naturally-aspirated Inline 6 cylinder engine gasoline engine,this engine produces a maximum power of 119 bhp at 4800 rpm and a maximum torque of 201 Nm (148 lb.ft) at 3200 rpm. The power is transmitted to the road by the all wheel drive (AWD) with a 5 speed Manual gearbox./Doug DeMuro