The Honda Sports EV Concept proposes a one-ness between driver and car, never experienced before. Built upon an EV-specific platform, this concept model is equipped with a highly responsive electric power unit in a easy to handle compact body.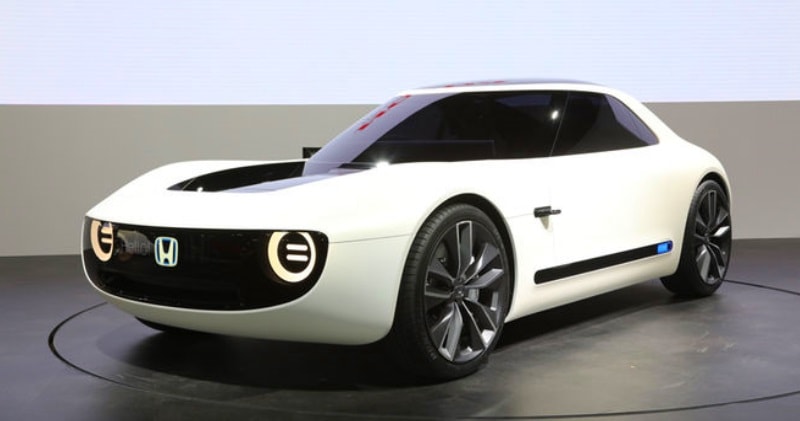 source/image: world.honda
Powerful, smooth acceleration are coupled with a serene quietness thanks to its electric motor, and a low center of gravity realize exciting maneuverability, beckoning the driver and car as one into a completely new experience.
The electric city car also had screens built into the door panels showing footage from the external cameras. The Urban EV will make production in 2019 as the first model in the new family.
Advertisement
With "Honda Automated Network Assistant" using Honda's AI technology, the Honda Sports EV Concept aims to create communication that unites the driver and car. Aiming for the next generation of sports car design, the low and wide design takes its sports car looks a step further.
The unforgettable styling, a friendly front fascia that naturally blends in with any lifestyle, and rich and supple surfaces bring happiness and a even a fondness in ownership.