Ken Okuyama debuted the new Kode61 Birdcage at the 2023 Concorso d'Eleganza Villa d'Este. The styling take inspiration from the Maserati Tipo 61 which went by the nickname "Birdcage" because of the partially exposed spaceframe chassis.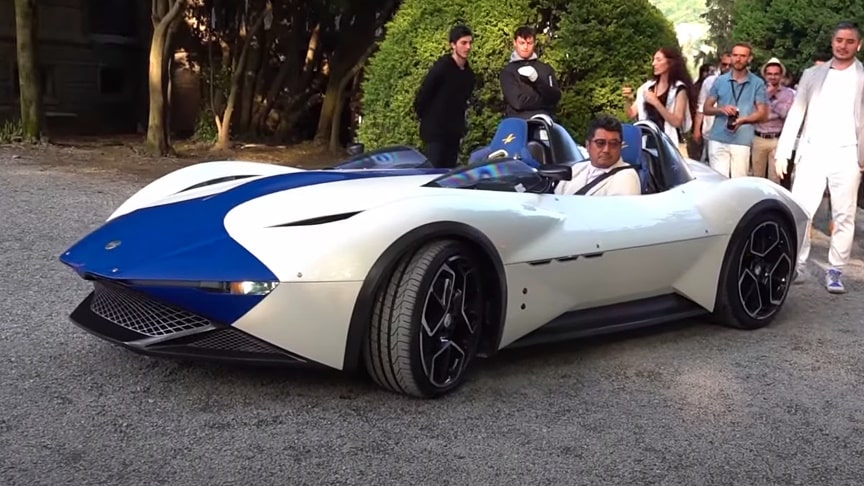 source.image: NM2255 | Raw Car Sounds
The interior features a retro design complete with a gated manual shifter that rises far above the center console.The chassis was made up of network of 200 thin chrome-moly steel tubes, a design that helped save weight while maintaining rigidity.
The Kode61 Birdcage is the first car from a Japanese coachbuilder to be presented in the concept car category at the Villa d'Este Concorso.
Advertisement
While the specific technical details of the Kode 61 are limited the presence of high-mounted dual exhausts at the back and large intakes at the front suggests that the Kode61 Birdcage is powered by an internal combustion engine.Like those other creations, the Kode61 Birdcage will be built in a small run, with production to take place in Yamagata, Japan.