Regarding its performance metrics, the IONIQ 5 N is capable of producing 601 horsepower and 545 pound-feet of torque, which can be further increased to 641 horsepower with the N Grin Boost activated​​.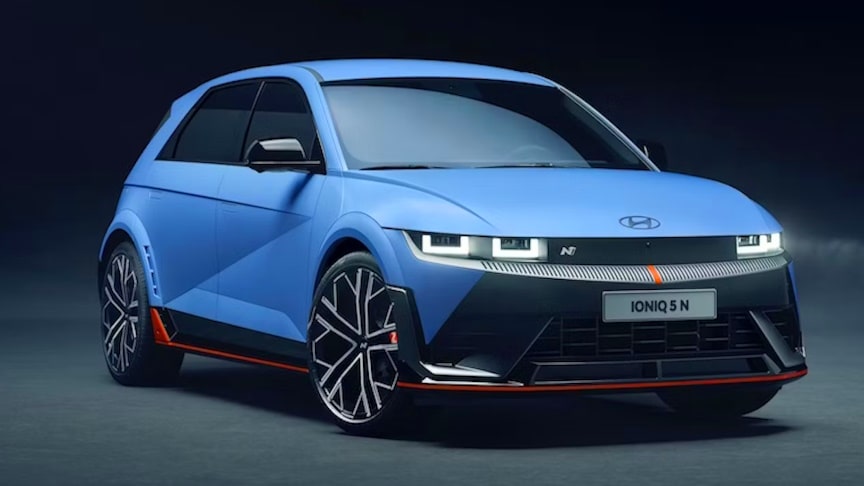 source.image: DPCcars
In terms of acceleration, it can go from 0 to 60 mph in 3.4 seconds with the N Grin Boost (or 3.5 seconds without it), and can reach a top speed of 161 mph.
Additionally, the IONIQ 5 N features a larger, Gen 4 battery with updated chemistry, which increases the usable capacity from 77.4 to 84 kWh when compared to the Kia EV6 GT​​.
Advertisement
These features and the performance metrics underline the 2025 IONIQ 5 N's standing as a high-performance electric vehicle.One of the most appealing aspects of this car is the combination of its electric battery and its sporty look and high-performance quality. As an electric car, the IONIQ 5 N will save you money on fuel costs.