Control theory deals with the control of dynamical systems in engineered processes and machines. The objective is to develop a control model for controlling such systems using a control action in an optimum manner without delay or overshoot and ensuring control stability.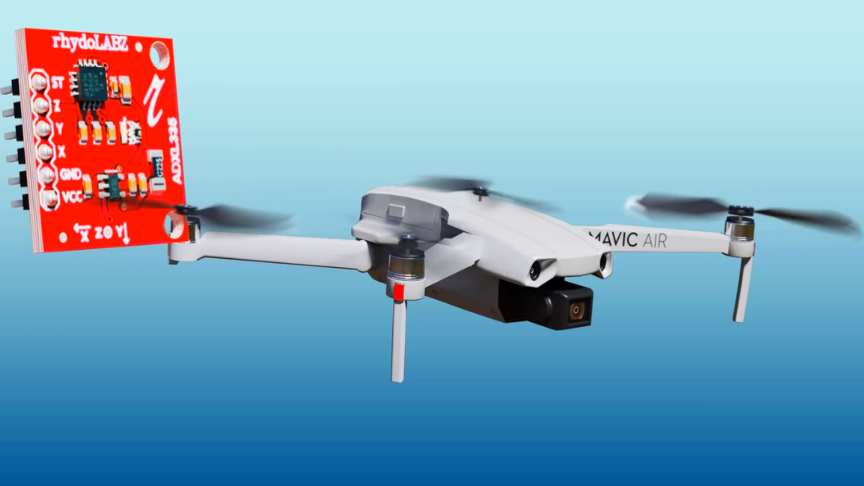 source/image(PrtSc): Learn Engineering
Control systems play a crucial role in today's technologies. Let's understand the basis of the control system using a drone example. The control system of a drone includes hardware and software elements that allow the drone to be controlled directly by a pilot or autonomously by an onboard computer. Watch the video from Learn Engineering for more info:
Control theory may be considered a branch of mathematics, control engineering, cybernetics, computer engineering and operations research, since it relies on the theoretical and practical application of the related disciplines.
Advertisement
To do this, a controller with the requisite corrective behavior is required. This controller monitors the controlled process variable (PV), and compares it with the reference or set point (SP).via.read more: wikipedia