In manual transmission cars, some drivers partially press down on the clutch pedal to make the engine operate more smoothly. Some drivers even have the habit of resting their foot on the clutch pedal.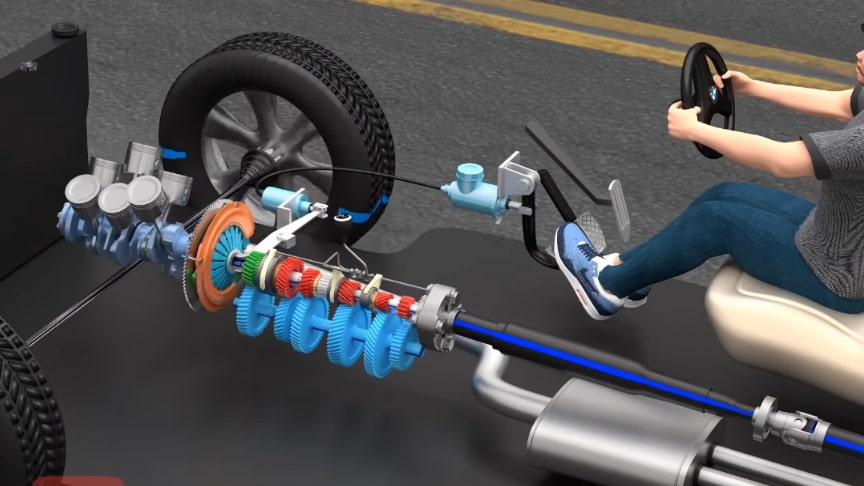 source/image(PrtSc): Learn Engineering
This is known as 'riding' the clutch. However, do you know that this habit is really bad for your car? This video illustrates the physics behind 'riding the clutch' and its consequences in a logical manner.
In a vehicle with a manual transmission, riding the clutch refers to the practice of needlessly keeping the clutch partially disengaged. This results in the clutch being unable to fully engage with the flywheel and so causes premature wear on the disc and flywheel.
Advertisement
A common example of riding the clutch is to keep slight continual pressure on the clutch pedal whilst driving, as when a driver habitually rests his/her foot on the clutch pedal instead of on the floorboard or dead pedal. Although this slight pressure is not enough to allow the clutch disc itself to slip, it is enough to keep the release bearing against the release springs. This causes the bearing to remain spinning, which leads to premature bearing failure.