The Bambi was based on the Bedford Rascal and this meant that quality wasn't just in the coach build, but in the mechanics too. The little home on wheels had all the technology afforded to the Rascal including servo assisted disc front brakes with drums to the rear, rack and pinion steering, independent front suspension and leaf spring rear suspension, radial tyres and a 5 speed box as standard.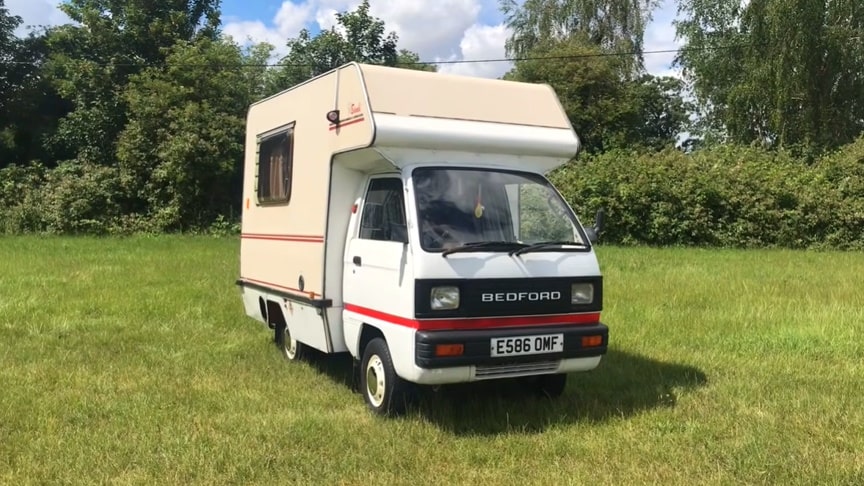 The engine, like the gearbox, was a one choice affair and it was a 970cc water cooled engine, hidden under the front seats as per the Rascal set up and boasted a power to weight ratio which was allegedly as good as many one ton class vehicles.Watch the video from idriveaclassic:
For me, going slightly off topic, the placement of the engine and everything under the seats is a massive turn off for working on problems wise, but hey, with only 12 foot to work with, we've hardly got room to put it elsewhere.
Advertisement
The Bambi, like the Rascal also has a turning circle of 8.8 metres and a 36 litre fuel tank. Interesting the Bedford Bambi was sold as being British built and quite a bit of fuss was made around this on promotional literature, but it wasn't as simple as that!