An electric muscle car seems like an oxymoron project, but that is exactly what Charge is doing. UK based electric car specialists, Charge is taking the iconic red-blooded American 1967 Mustang design and converting it for the 21st century.The Charge Cars use officially licensed 1960s Ford Mustang body-shells, which it then equips with electric motors and other modern components.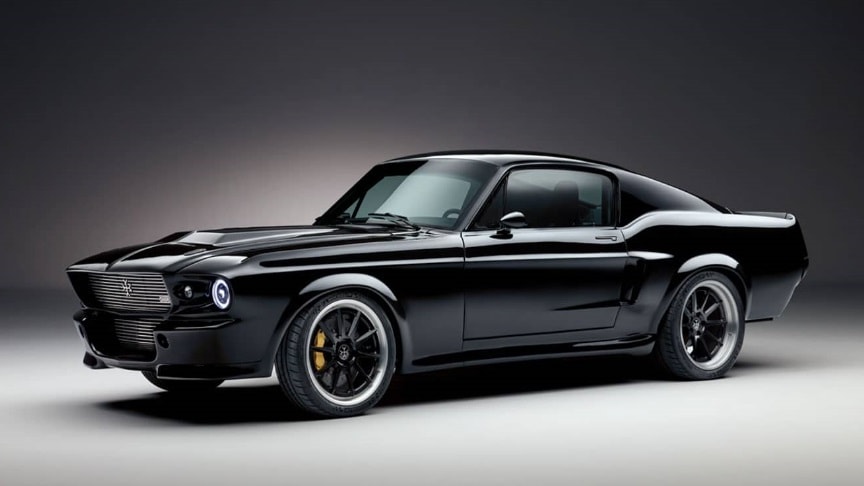 source/image: Charge Cars
Like any electric performance car, this one will be fast, Charge promised it would be fast with a max speed of 149MPH and can reach 60MPH under 4 seconds. You will have the option to switch between the classic rare wheel drive mode and an all-wheel-drive mode.
The all-electric Mustang comes equipped with a 64kWh battery pack, which is compatible with 50kW DC fast charging.One full charge would last around 200 miles.
Advertisement
The luxury bespoke interiors, rich in ambience and detail, provide a modern high-end driving experience for connoisseurs of speed and technology. Equipped with state-of-the-art components and a personalised digital interface, these classic vehicles are back to cutting edge once again.We collect reservations for a limited series of only 499 brand-new electric 1960's Mustangs.Charge says they'll be priced from £300,000.