A SPORTS car made from hemp could lead the charge in making carbon neutral vehicles. Made from the chassis of a Mazda convertible, the hemp car is bringing a new meaning to the phrase 'green machine' and could soon be seen on high roads around the world.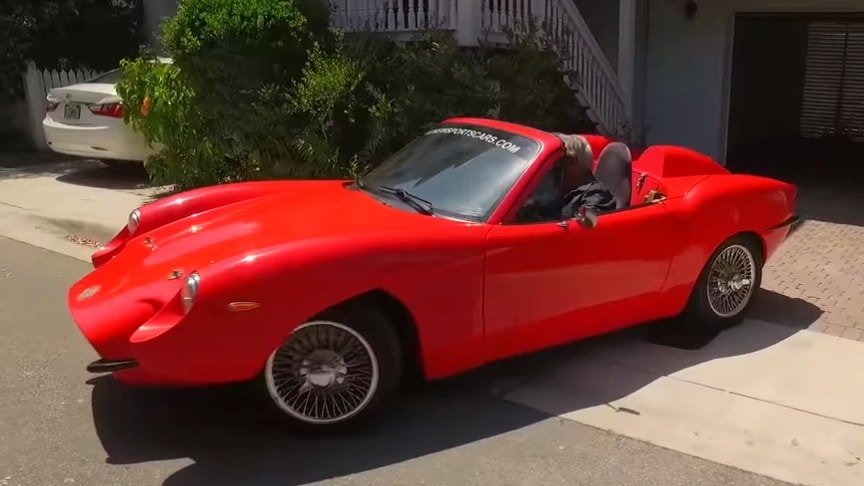 source/image: Barcroft Cars
The man behind the car, Bruce Dietzen from Florida, hopes his environmentally friendly automobile could help debunk the taboo behind the hemp plant and its uses.
The body of the car uses about 100 pounds of woven hemp," Dietzen explained.The car is also surprisingly strong. Dieztsen estimates the body is at least 10 times more dent-resistant than steel.
Advertisement
Bruce was inspired to build the sports car after hearing about renowned industrialist, Henry Ford, using the durable material in 1941 to build the world's first hemp car.