This is the Airspeeder MK4, which is the world's first flying electric race car, specifically designed for starting the world's first flying electric race car sport made by Australian based company Alauda Aeronautics / Airspeeder.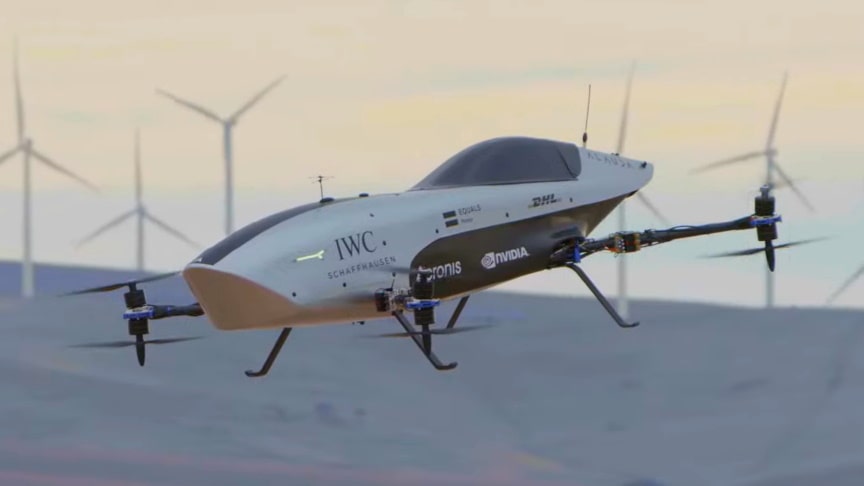 source/image(PrtSc): Wonder World
The Airspeeder Mk4 is much more than flying car that looks like a big drone, this an F1 inspired flying race car, which is being developed for a new racing sport. Airspeeder is the sports rights-holder for the race series itself, in the vein of F1 or Formula E. They are currently signing teams and finding locations for events to take place in 2022 and beyond.
The Airspeeder engineering team is made up of experts from McLaren, Brabham Automotive and Rolls-Royce as well as well as aerospace engineers. The Mk4 has the DNA from both the Automotive and motosports industries and is considered a flying car, not a plane and not a drone.
Advertisement
Unlike in F1 racing where they change the tyres during pit stops, the Airspeeder team change over battery packs, and can do it in 14 seconds. The best thing about flying race cars, is they can race anywhere – such as over water, across deserts, and around mountains! – kind of like plane racing./Wonder World