Los Angeles-based startup company ampere motor begins a creation of a lively electric three-wheeled convertible. Known as Ampere 1,Described as an ideal vehicle for city commuting or weekend fun, the roadster is a three-wheel electric vehicle from a startup that says it consists of "highly experienced car designers, engineers, and race drivers."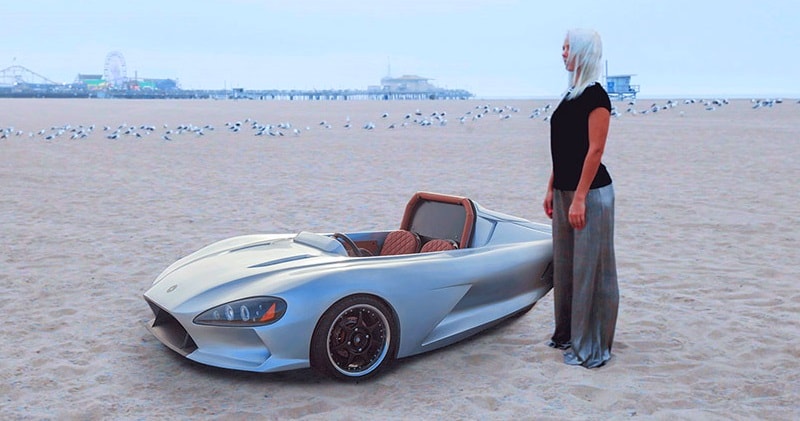 source/image: amperemotor
The car is still in the prototype phase but the company says it's about 80% ready for mass production. Given the situation, it's not surprising that details are extremely limited.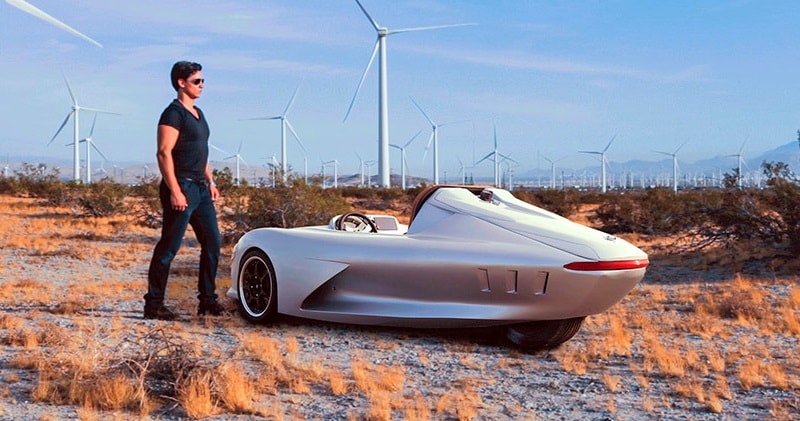 source/image: amperemotor
However, the company revealed the car rides on a tubular chassis and features a double wishbone suspension as well as "carbon kevlar belt powertrain."/carscoops
Advertisement
Motivation comes from an electric motor that powered by an undisclosed battery. It will reportedly enable the model to have a range of up to 100 miles (160 km) on a single charge.
Ampere says the roadster will only cost $9,900 and will be launched next year. The company is accepting pre-orders for $200 and says additional information will be released shortly.