We are excited to introduce our new invention helping to solve, educate and prevent our oceans pollution problems.The Seabin is a revolution in ocean cleaning technology. It will help create cleaner oceans with healthier marine life. The Seabin project is helping create a better way of life for everyone and every living thing.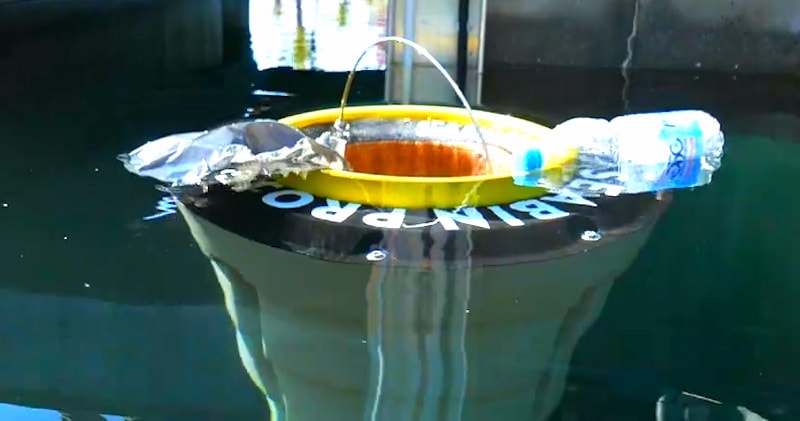 source/image: Seabin Project
The marinas, ports and yacht clubs are the perfect place to start helping clean our oceans. There are no huge open ocean swells or storms inside the marinas, its a relatively controlled environment.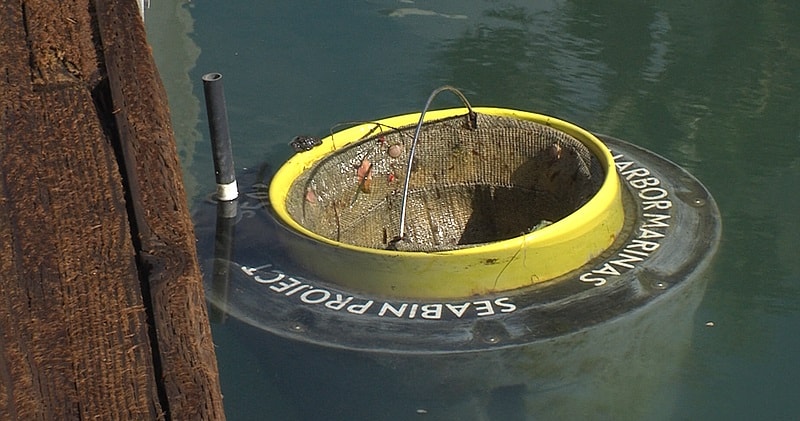 source/image: Seabin Project
The wind and currents are constantly moving the floating debris around in our oceans and in every port, marina or yacht club there is always some pollution heavy areas based on the predominant wind and current directions.
Advertisement
By working with these 
marinas, ports and yacht clubs we can locate the seabin in the perfect place 
and mother nature brings us the rubbish to catch it. Sure we cant catch everything right now but its a really positive start.
 It's a big mission, but it can be done.
The Seabin is located in the water and is fixed to a floating dock. There is a shore based water pump on the dock running on shore power.The water pump creates a flow of water into the bin bringing with it all floating rubbish and debris. The rubbish/debris is caught in a natural fibre catch bag and the water is then sucked out the bottom of the bin and up to the water pump where it is then pumped back into the marina.