Brikawood creates wooden bricks that interlock to create walls. This allows builders to assemble and disassemble an entire home without the use of glue, nails or screws.The wood-brick walls then get filled with wood shavings left over from the manufacturing of Brikawood bricks.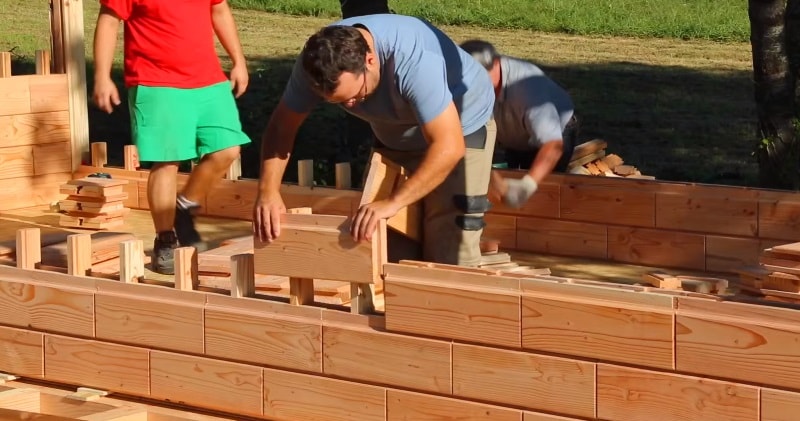 source: simplemost / image: BRIKAWOOD TV
These insulate both temperature and sound, which improve energy efficiency and peace of mind.The Brikawood Wooden House Building Bricks can be assembled into a house with no nails, screws or glue.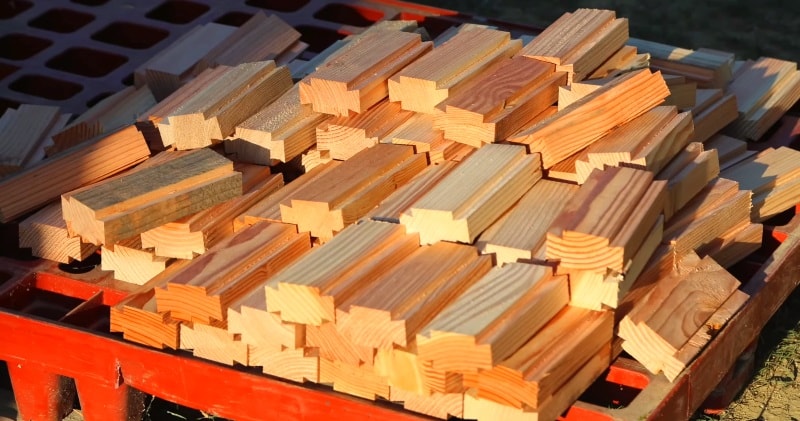 source: simplemost / image: BRIKAWOOD TV
They just stick together in an intricate but at the same time logical pattern.One wooden brick consists of four parts that by interlocking create a stable and durable surface.Basically, by acquiring these bricks you can invest your free time into a DIY house building project.
Advertisement
The bricks are meant to enable you to build a passive house, one that is energy efficient, fully recyclable and natural. The assembled house also provides excellent insulation that helps reduce the cost of heating it throughout the year.
The gap between Brikawood bricks also allows individuals to easily add electrical sheathing to their homes, helping simplify the building process. According to Mashable, Brikawood's tiny house can be built by a group of friends in a matter of a couple of days, and the Douglas fir walls can stand for up to 50 years.